America's unique relationship with guns has limited comprehensive gun reform. In other parts of the world that's not the case.
By Grace King and Dolores Hinckley
As Noor Samiei made an emotional plea for gun control, her voice rattled from grief. Her best friend, Reese Fallon, 18, was shot and killed in July.
"She didn't she did not deserve this," said Samiei. "All she wanted to do was bring love into this world."
Samiei was celebrating her birthday on July 22, 2018 in Toronto's Greektown neighborhood when a gunman opened fire, killing two and injuring 13. The shooter had a "long history of mental illness," and used an illegally obtained firearm, according to the Canadian Broadcast Company.
In the immediate aftermath, Canada — like most countries — began reviewing its gun policies. Prime Minister Justin Trudeau mandated Border Security and Organized Crime Reduction Minister, Bill Blair, to evaluate the potential effects of a national handgun ban.
"You should lead an examination of a full ban on handguns and assault weapons in Canada, while not impeding the lawful use of firearms by Canadians," Trudeau wrote in the letter.
Members of Parliament have also weighed in.
John McKay represents the Scarborough-Guildwood riding in the Canadian Parliament and chairs the Standing Committee on Public Safety and National Security. He said he expects to see concrete changes following Blair's investigation.
"[Blair's] conducted extensive consultations," McKay said. "I'm assuming and believe that there will be some initiatives that come out of that, not necessarily legislative initiatives, but possibly more regulatory initiatives."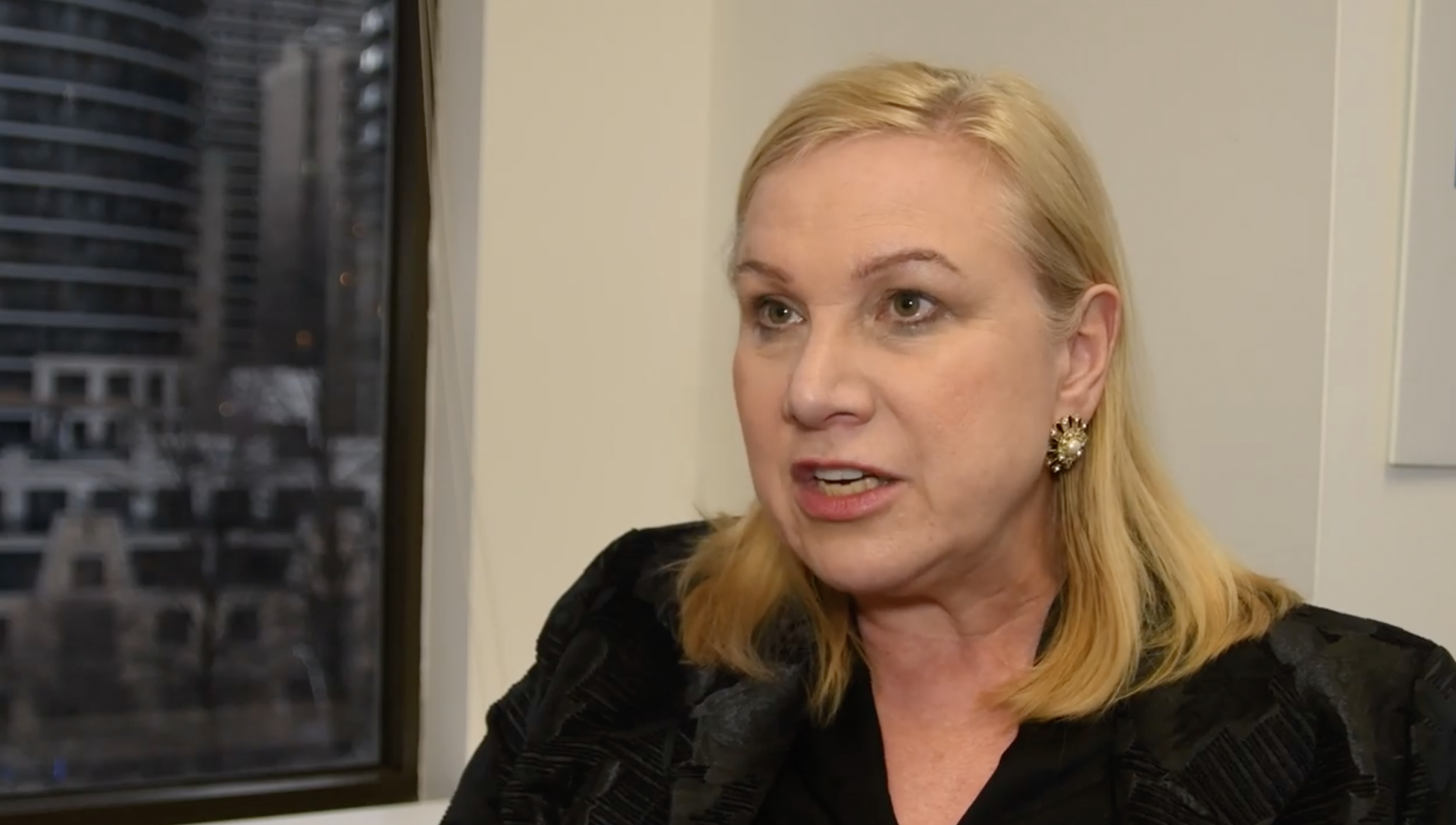 In Canada, nationwide policy changes following a mass shooting are common, according to Wendy Cukier, president and co-founder of Coalition for Gun Control. She pushed for gun legislation reform after a 1989 shooting at École Polytechnique, a school in Montreal, that killed 14 female students.
"That sparked a lot of well, obviously shock and outrage in Canada, and also drew a lot of attention to the gaps in our gun laws," Cukier said. "I started to contact people and we eventually built a coalition of 300 organizations."
That coalition lobbied for legislation in the early to mid-1990s that strengthened gun laws, required licenses for gun owners, prohibited military-style assault weapons and increased safe storage requirements, according to Cukier.
First, there was Bill C-17 introduced in 1991, then assented and implemented between 1992-94. Among it's changes to the process of obtaining a gun were adding photo and reference requirements, a 28-day waiting period, safety training and a more detailed application form expanding on an applicant's background, according to the Royal Canadian Mounted Police (RCMP).
Bill C-17 updated Canada's Criminal Code as well, redinifing which weapons were prohibited and restricted, as well as adding more penalties for violations.
As the new century approached, the Canadian government added even firmer firearm legislation and organization.
In 1995, Bill C-68 passed, changing the Criminal Code once more with harsher penalties, and implementing the Firearms Act, which created a new system of gun registry for the whole country, among a host of other new rules, according to RCMP.
The act's new power to universally mandate every gun owner to register with the federal government was later affirmed constitutional by the Supreme Court in 2000.
"[That] reinforced the powers of the federal government to introduce stronger gun laws," Cukier said.
Though some of these regulations have been rolled back, many are still standing because of Canada's government structure and regulations.
In 2012, the conservative government led by Prime Minister Stephen Harper enforced bill C-19, which did away with registration of non-restricted firearms. Even so, the bulk of the Firearms
Act remained in place despite power changes in government.
"In Canada, we have campaign spending limits, so it's very difficult for lobby groups to buy votes," Cukier said. "We have party solidarity, so if the leader of the governing party wants to introduce legislation, they generally have the votes to do it, whereas the separation of power in the United States makes that much more difficult."
Both Americans and Canadians are divided ideologically on how to handle gun legislation. Still, McKay said Canada could be an asset if the United States decided to re-evaluate its regulations.
"All I can say is that this is how we run it in Canada… You'll never have it perfect, but if we can be helpful, we'll be happy to be helpful because I'm assuming that even the most pro-gun person doesn't want to see the violence that exists," said McKay.
Beyond North America
Around the world, change in firearm policy is different for those nations without constitutional rights to bear arms.
New Zealand took six days to introduce a ban on select semi-automatic rifles and large ammunition magazines after a mass shooting killed 50 at two mosques in Christchurch on March 15, 2019.
Australia passed gun control legislation within a year of the Port Arthur massacre that killed 35 people in April 1996. The National Firearms Agreement made guns a privilege, not a right, by tightening laws regarding licensing, increasing the waiting period to purchase a firearm and establishing a national gun registry.
Britain prohibited semi-automatic weapons and required shotgun owners to register their weapons a year after a gunman killed 16 people in Hungerford in 1987. Nearly a decade later, after 16 students and their teacher were killed in Dublane, Scotland, the British government again passed sweeping gun control reforms within about a year, banning the private ownership of nearly all handguns.
The United States has not passed new federal gun control measures in nearly 25 years, while 10 of the country's 14 deadliest mass shootings have occurred in the past two decades.
"The United States seems to be the exception where these events seemed to recur over and over again, and their efforts to strengthen gun laws, but none of them have been particularly long lasting or that effective I guess," Cukier said. "It's unfathomable to me that we do not see political action to to fight this terrible, terrible epidemic.