Sustaining the Suwannee
Created by Joshua Baker
Credits:
Mike Allen – UF Nature Coast Biological Station
Robert Knight, Ph.D. – Florida Springs Institute
Ryan Smart – Florida Springs Council
Tom Mirti – Suwannee River Water Management District
Leslie Sturmer – Shellfish Aquaculture Specialist
Cedar Key Marine Field Station
John Moran
Lars Andersen
G4R Outdoors – https://www.youtube.com/user/reelcurious
Charles Belvin – https://vimeo.com/321620213
AeroBasel – https://www.youtube.com/watch?v=AsHazzuJidM
Curtis Whitman – https://www.youtube.com/user/curtiswhitwam1
Medyo Boi – https://www.youtube.com/watch?v=lNQmMTqO6GQ
Michael Kutnya – https://www.youtube.com/watch?v=Ge7tN1ZydUk
Jim Hoffman – https://www.youtube.com/watch?v=i8BkMvrnLso
Center for Remote Sensing of Ice Sheets
NASA
NOAA
U.S. Geological Survey – Springs Data
Google Earth
State Archives of Florida
Florida Department of Environmental Protection
Additional footage provided by the Florida Department of Agriculture and Consumer Services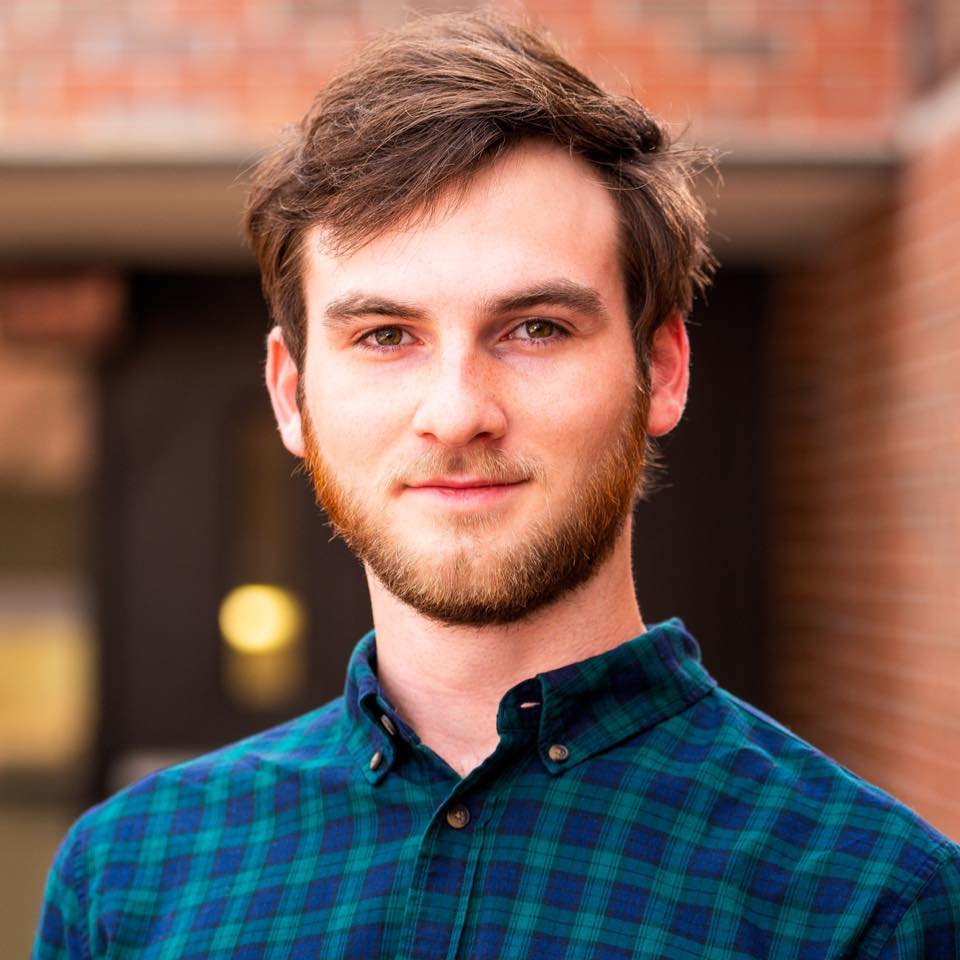 Joshua T. Baker
Joshua Baker is a multimedia storyteller who recently earned his master's degree in mass communication from the University of Florida College of Journalism and Communications. He specializes in breaking down complex environmental, scientific and historical concepts for broad public audiences. His previous work includes collaborating with the Florida Climate Institute to develop an environmental resiliency plan for of Port St. Joe, Florida, and the surrounding region in the wake of Hurricane Michael; and a journalistic project on the intersection of climate change and public health in Florida.
Email: joshuatbaker96@gmail.com
Website: joshuatbaker.com