About Watershed
Funded by a grant from the Pulitzer Center's nationwide Connected Coastlines reporting initiative, UF student journalists spent the first half of 2022 investigating statewide water quality to mark the 50th anniversary of the Clean Water Act of 1972.
For questions about Watershed, or to get in touch, contact faculty advisor Cynthia Barnett, clbarnett@jou.ufl.edu.
Watershed Fellows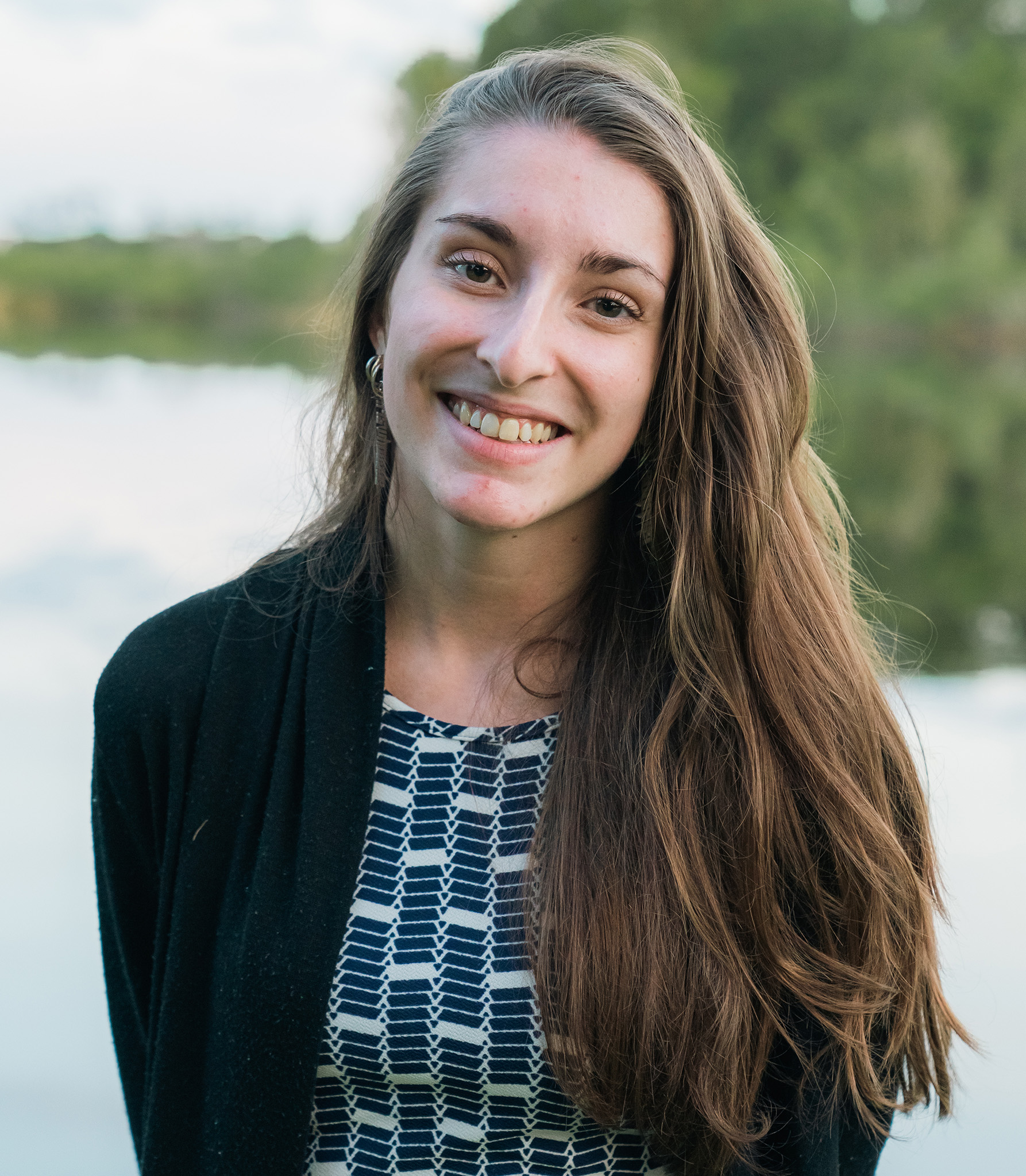 Ellen Bausback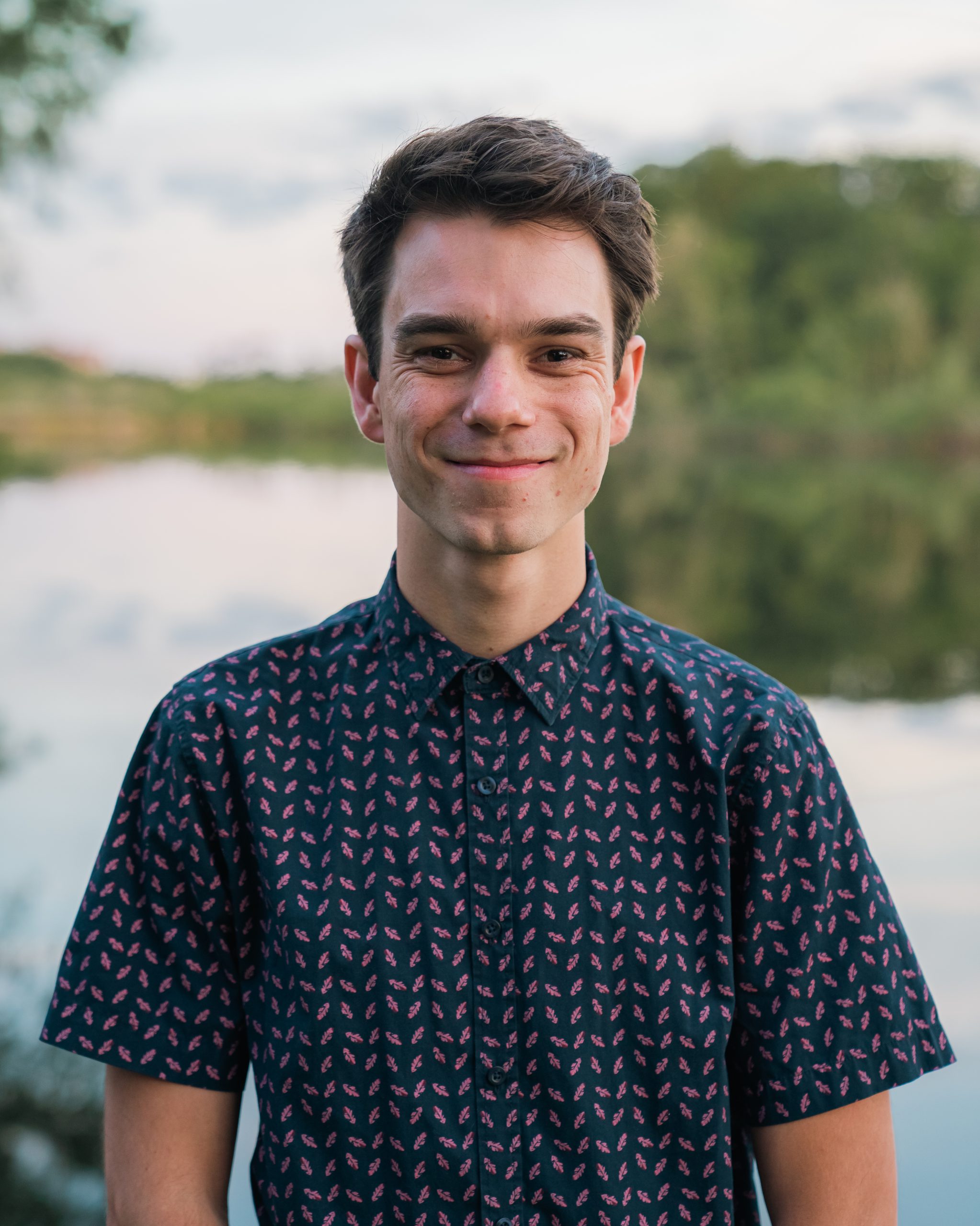 Ethan Beckley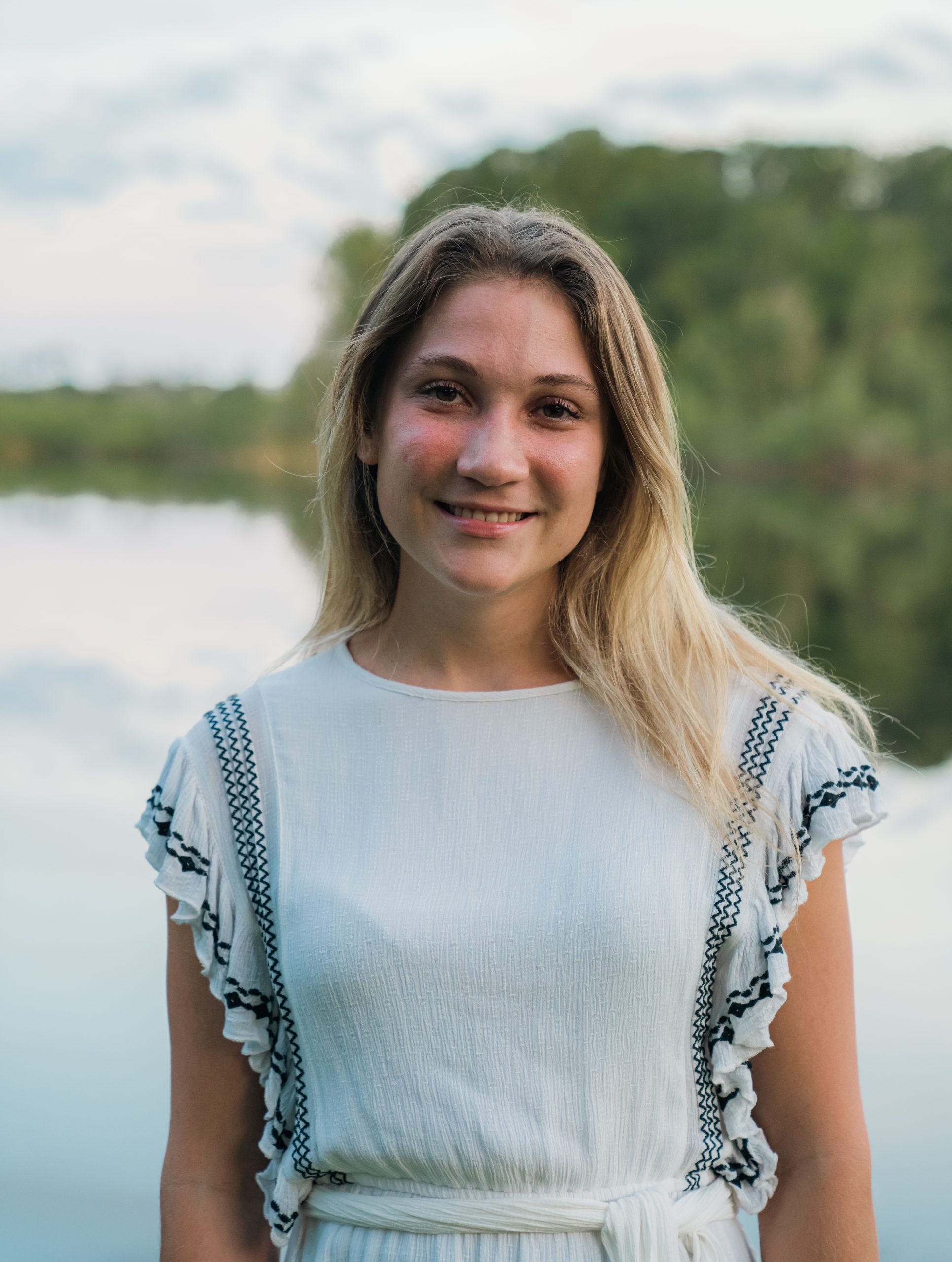 Sarah Breske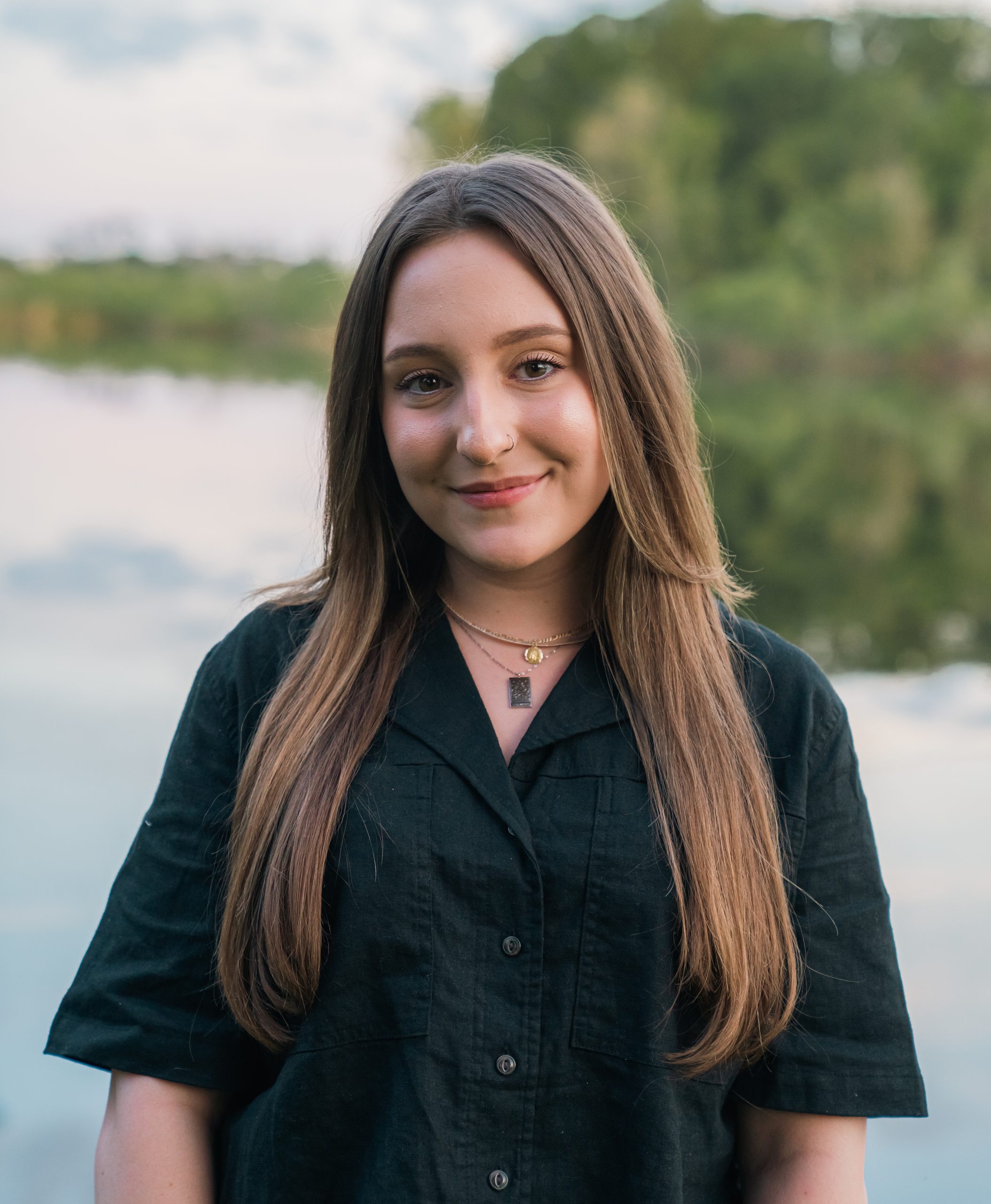 Marlena Carrillo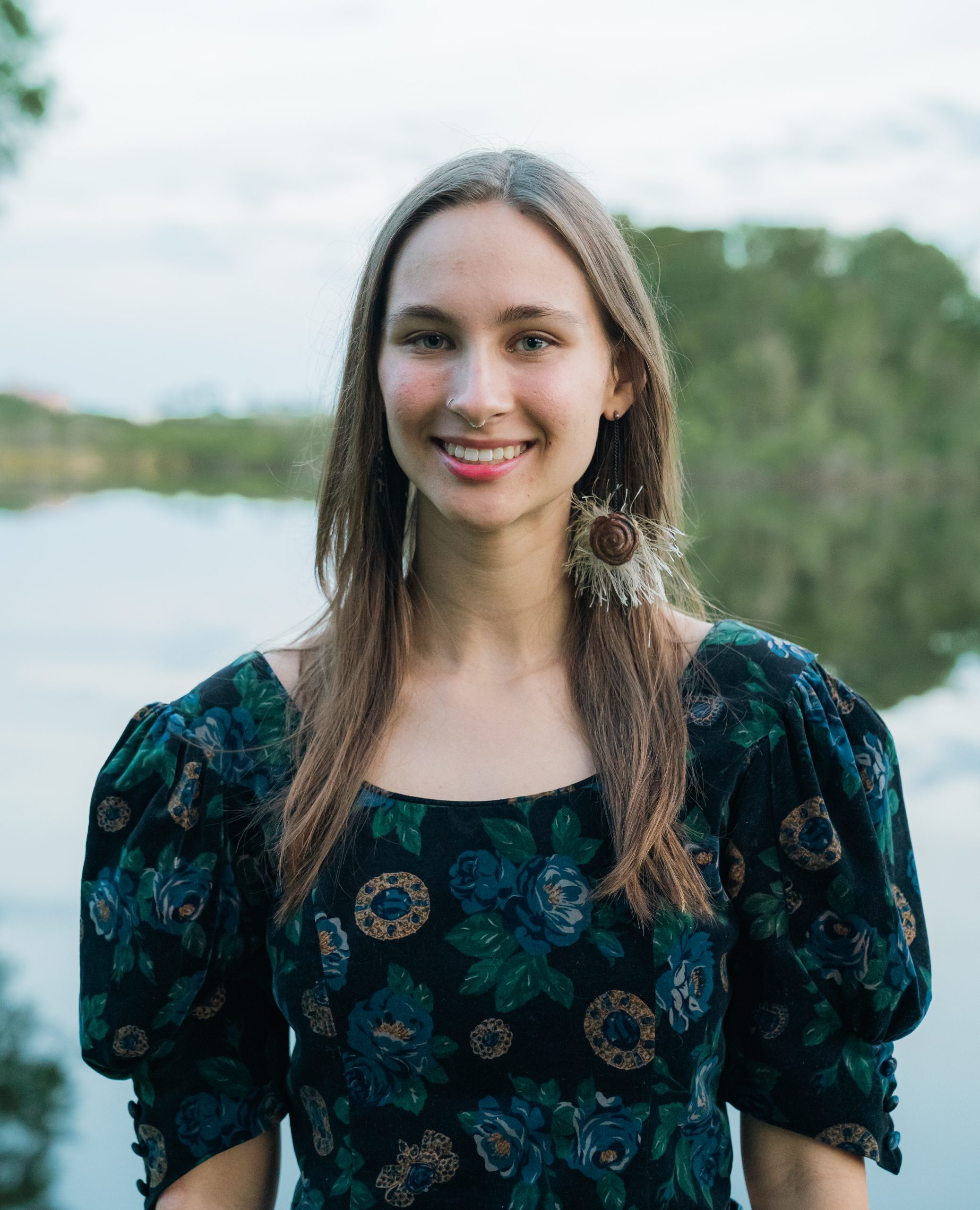 Katie Delk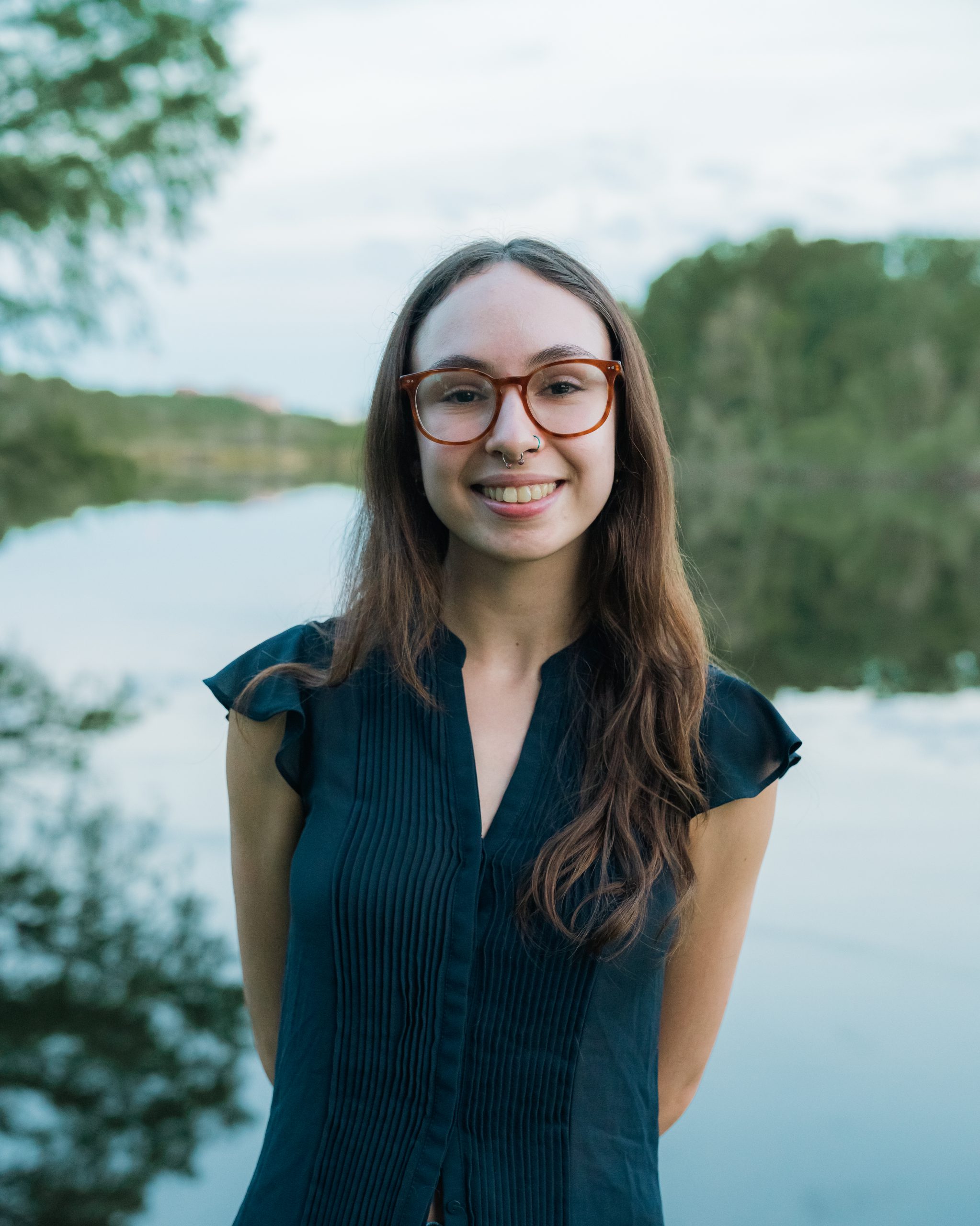 Natalia Galicza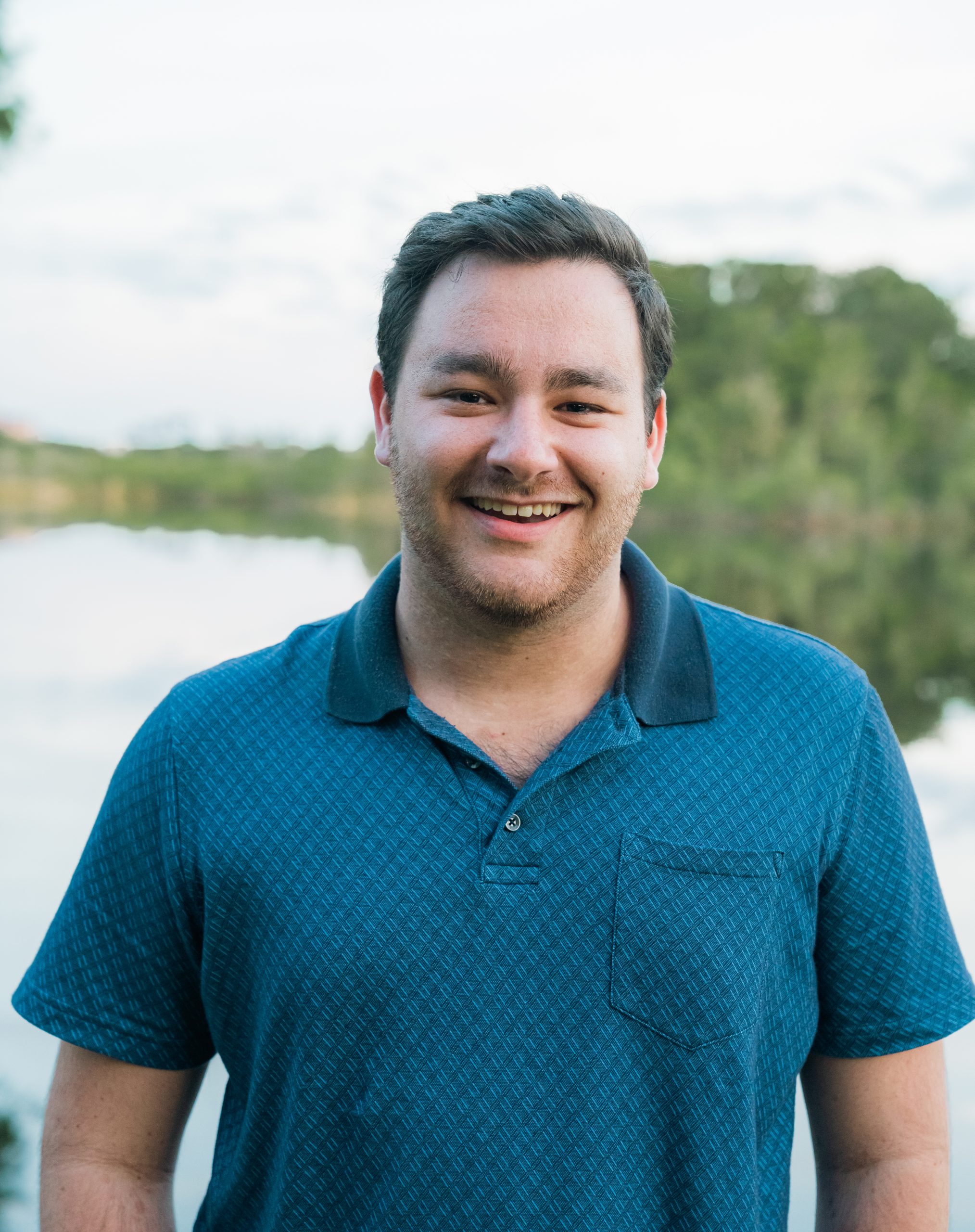 Alan Halaly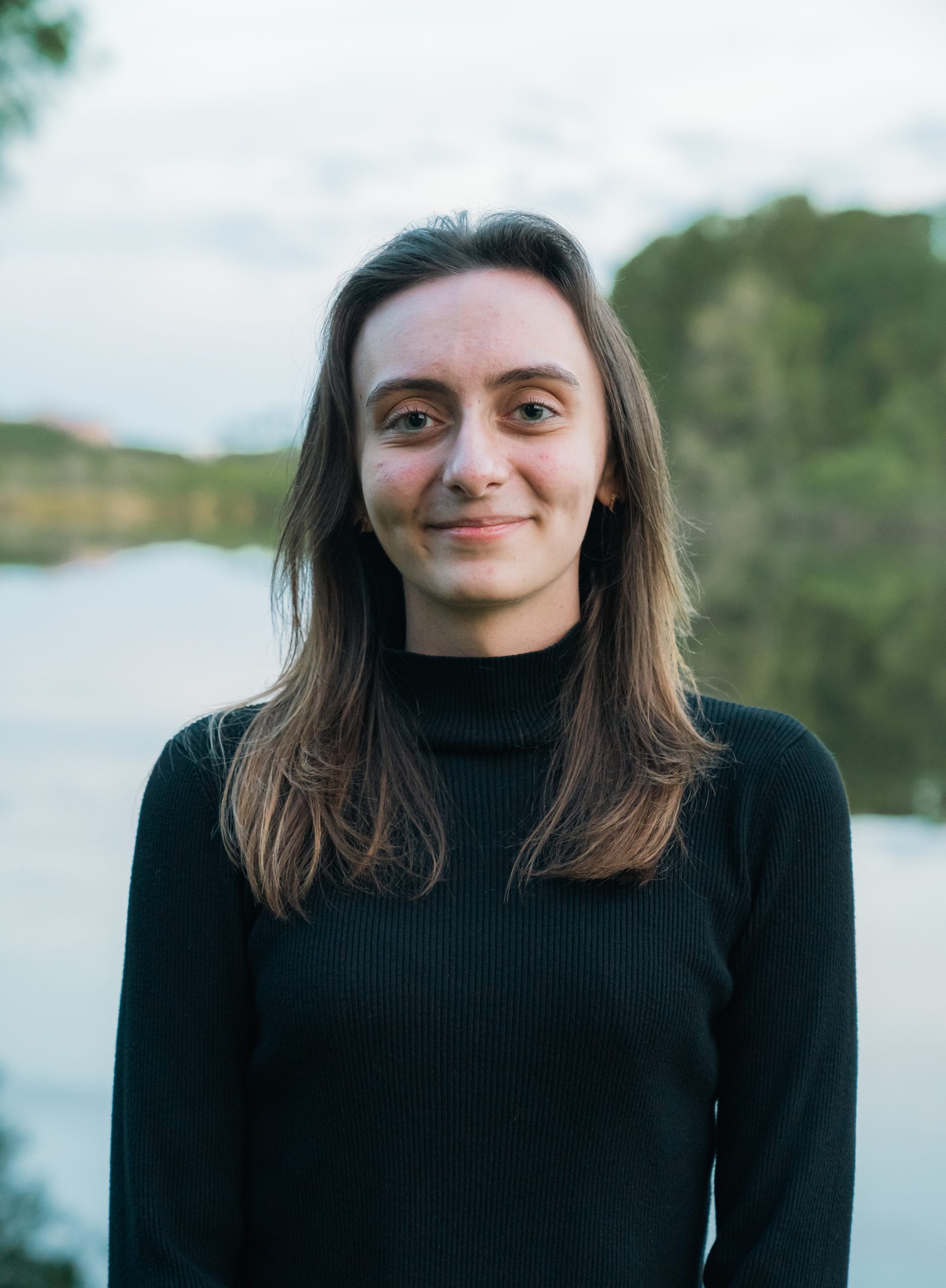 Alexandra Harris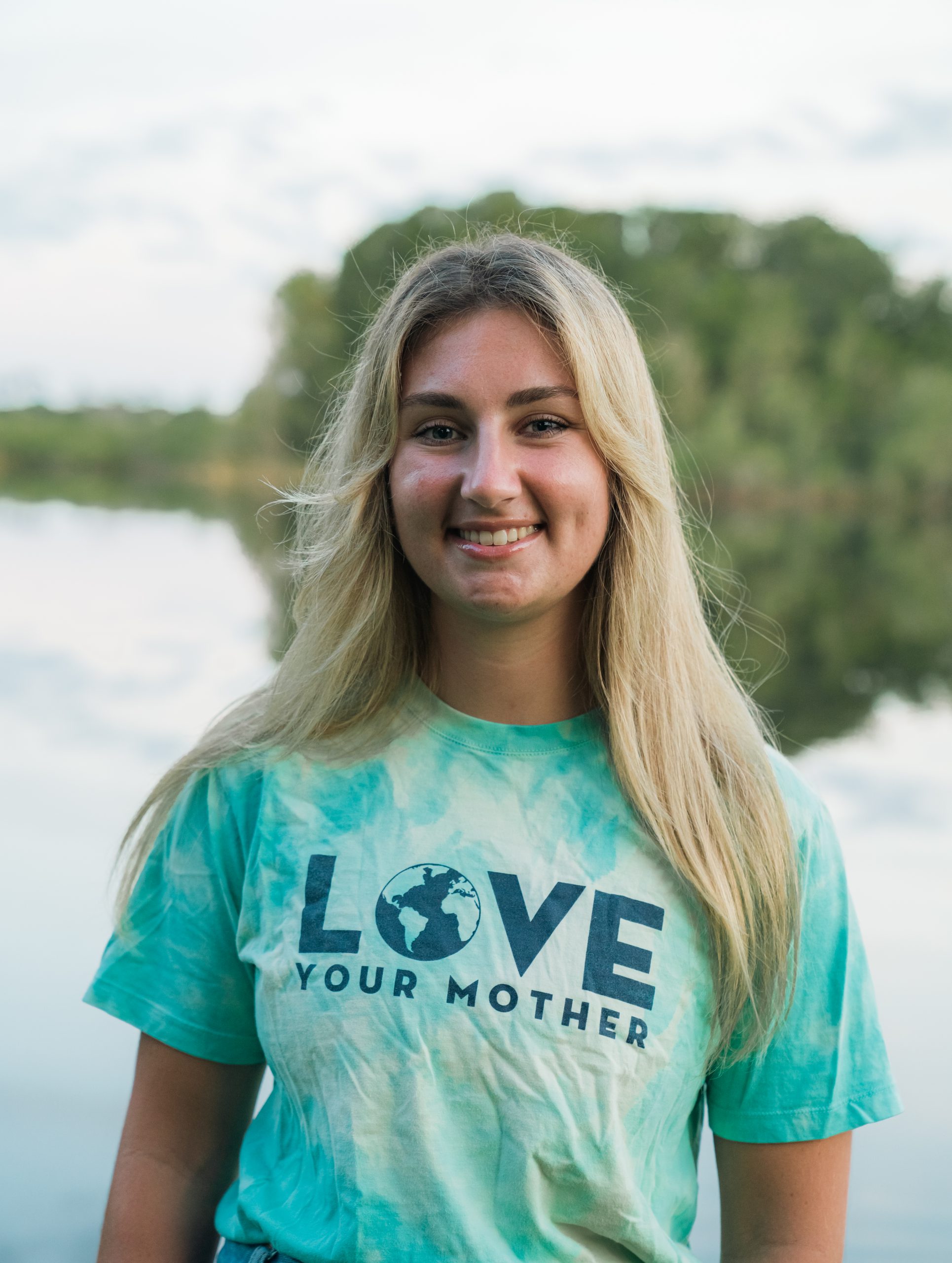 Jordyn Kalman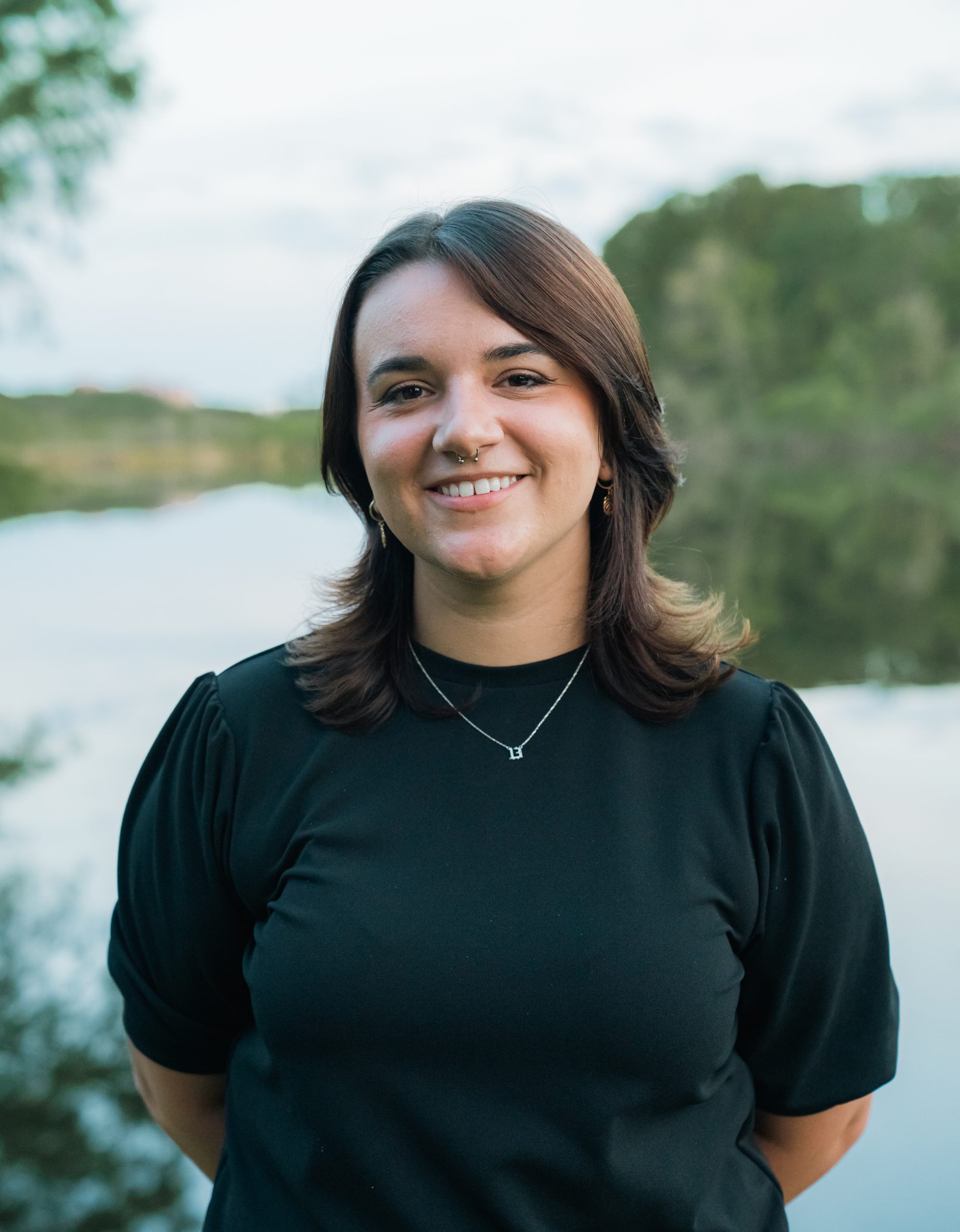 Sara Lindsay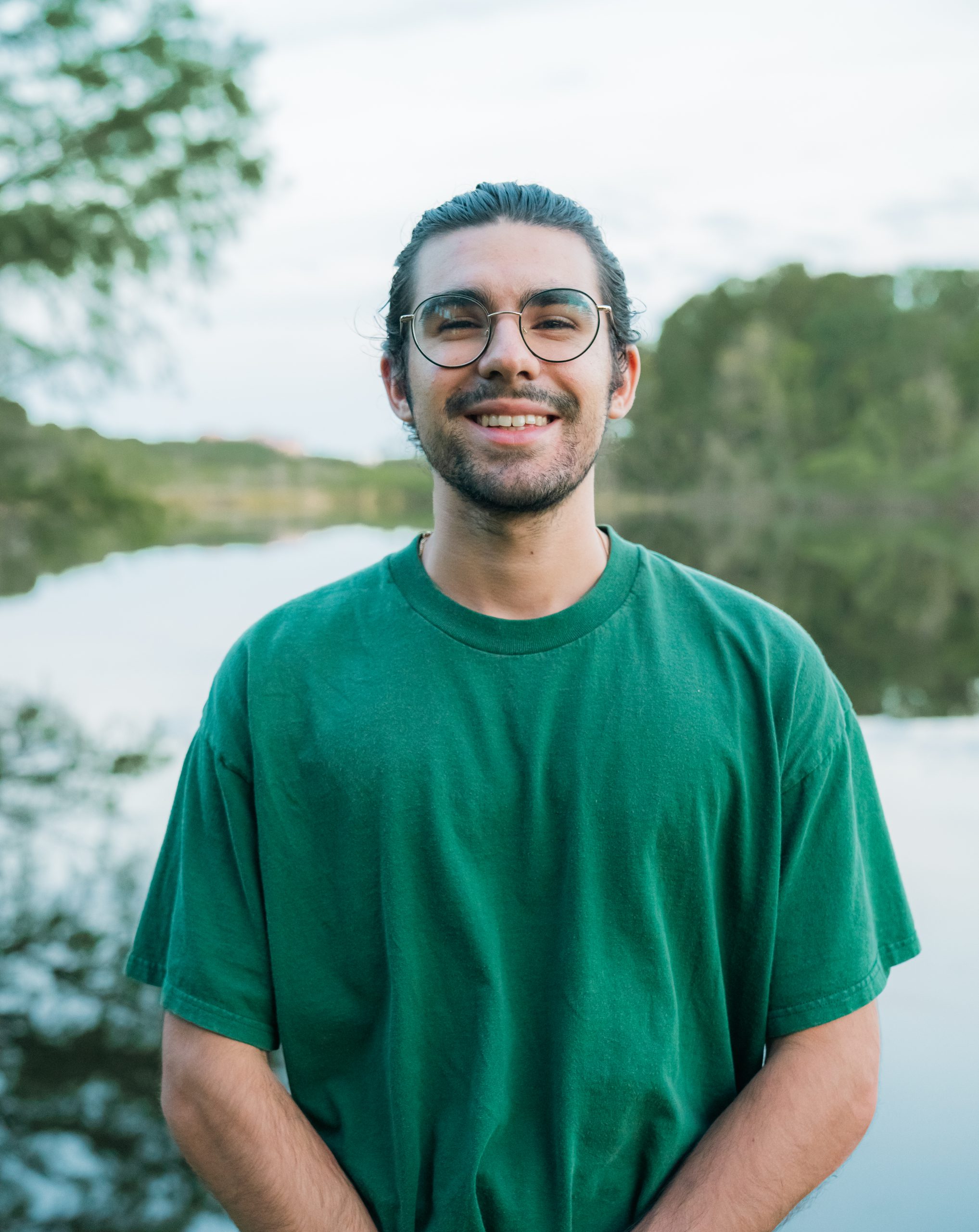 Jack Prator
Kalia Richardson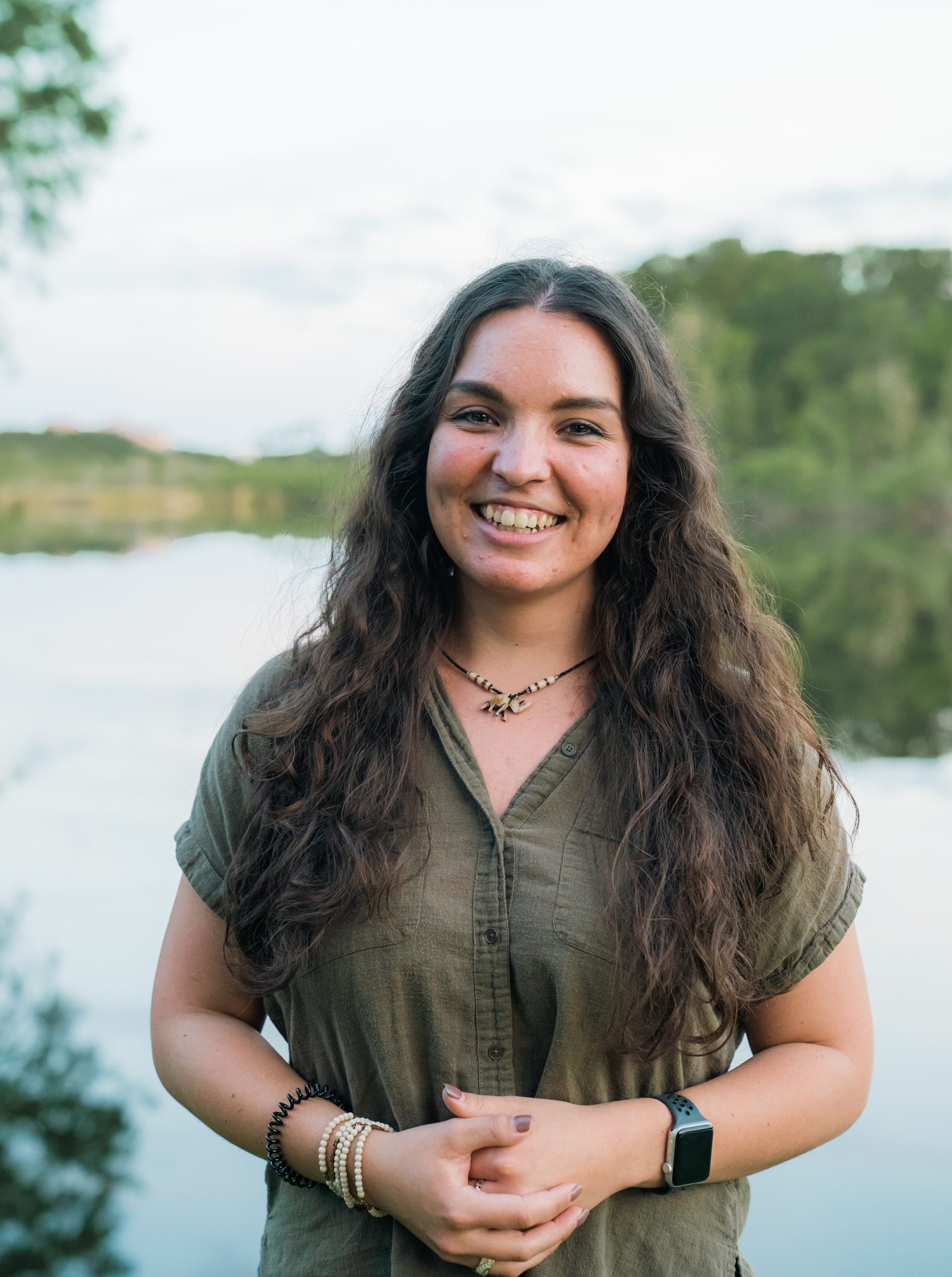 Marlowe Starling
---
Watershed Advisory Board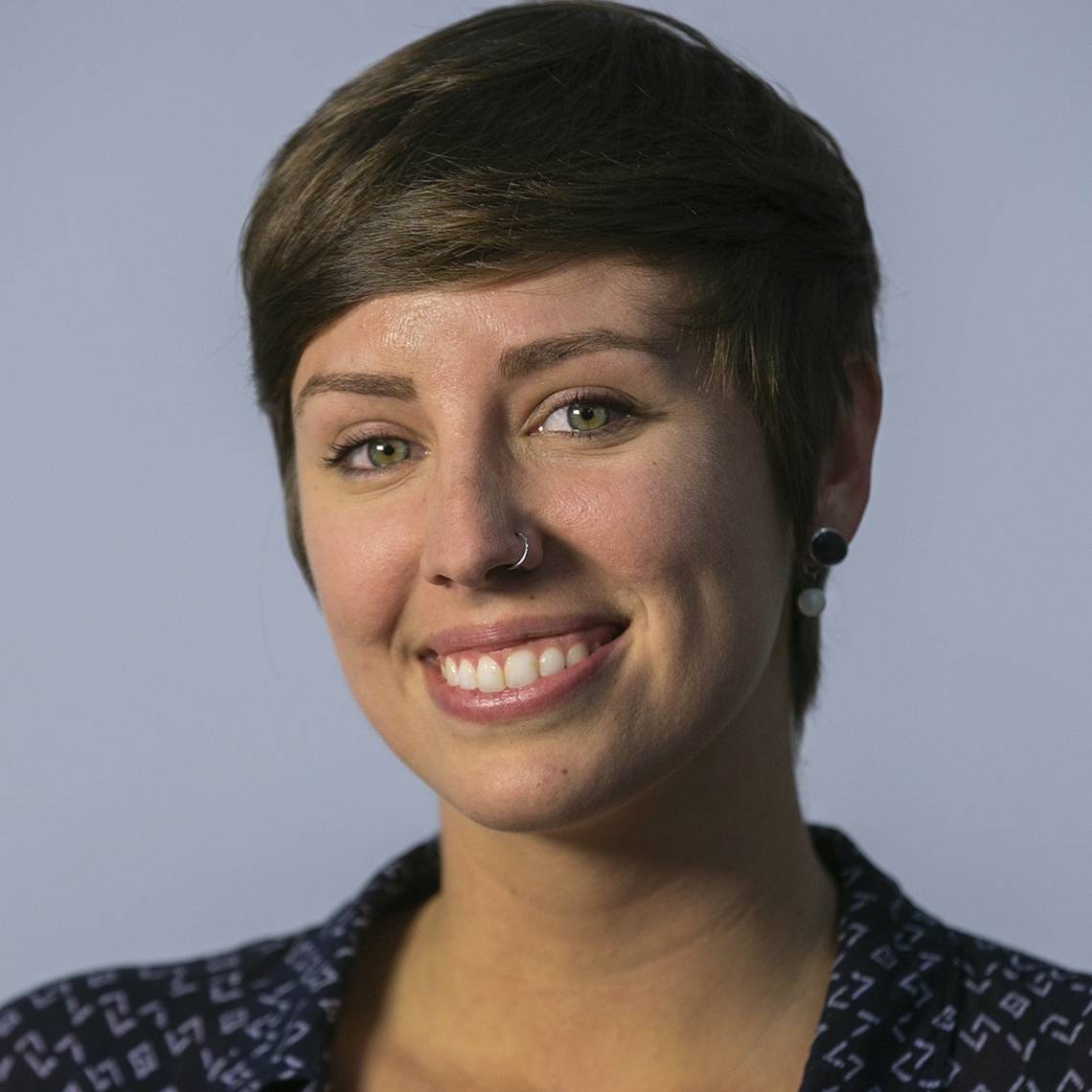 Alex Harris
Climate reporter, The Miami Herald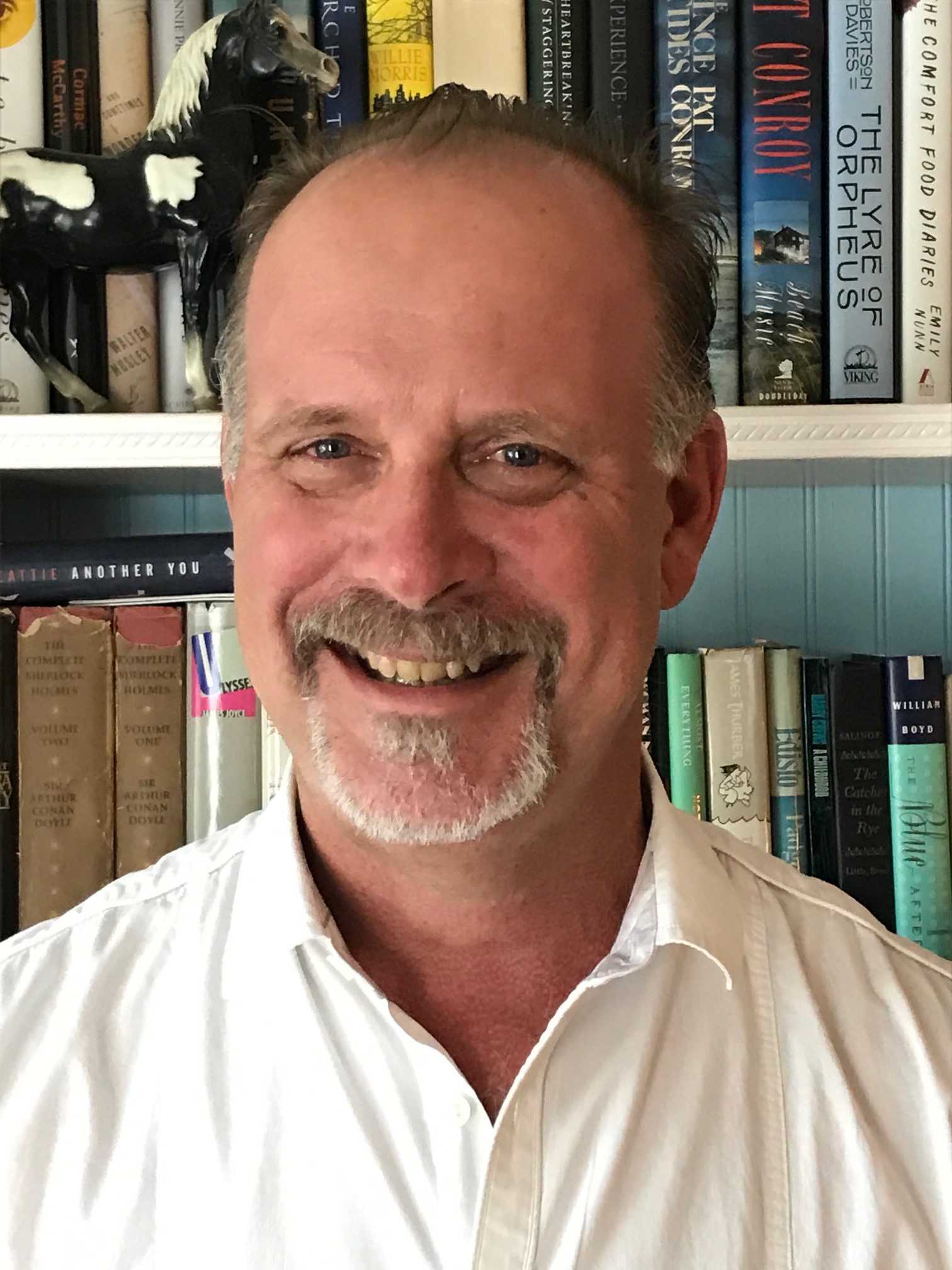 Curtis Morgan
Environment editor, The Miami Herald
---
Watershed Editors
Project editor/faculty advisor: Cynthia Barnett
Additional editing: Ethan Magoc, news manager, WUFT News; Professor Moni Basu, Michael and Linda Connelly Lecturer for Narrative Nonfiction; Professor Norman P. Lewis, data analysis and visualization; graduating senior Marlowe Starling.
Data editor: Graduating senior Alexandra Harris
Design editor: Graduating senior Jordyn Kalman
---
With special thanks to
The Pulitzer Center for funding this project; Matt Sheehan, managing director of UF's Center for Public Interest Communications, for assistance with design and publishing; graduating senior Dana Cassidy for special data and web applications; the University of Florida's Center for Coastal Solutions for additional water research and data analysis; Boyzell Hosey, Senior Editor for Visual Storytelling at ProPublica; Royal C. Gardner, Professor of law and Director, Stetson Law's Institute for Biodiversity Law and Policy; David F. Zierden, Florida State Climatologist with the Florida Climate Center in Tallahassee; and UF Journalism Department chairman Ted Spiker and Professors Ted Bridis and Herb Lowe for additional support.