Part 4: How Safe?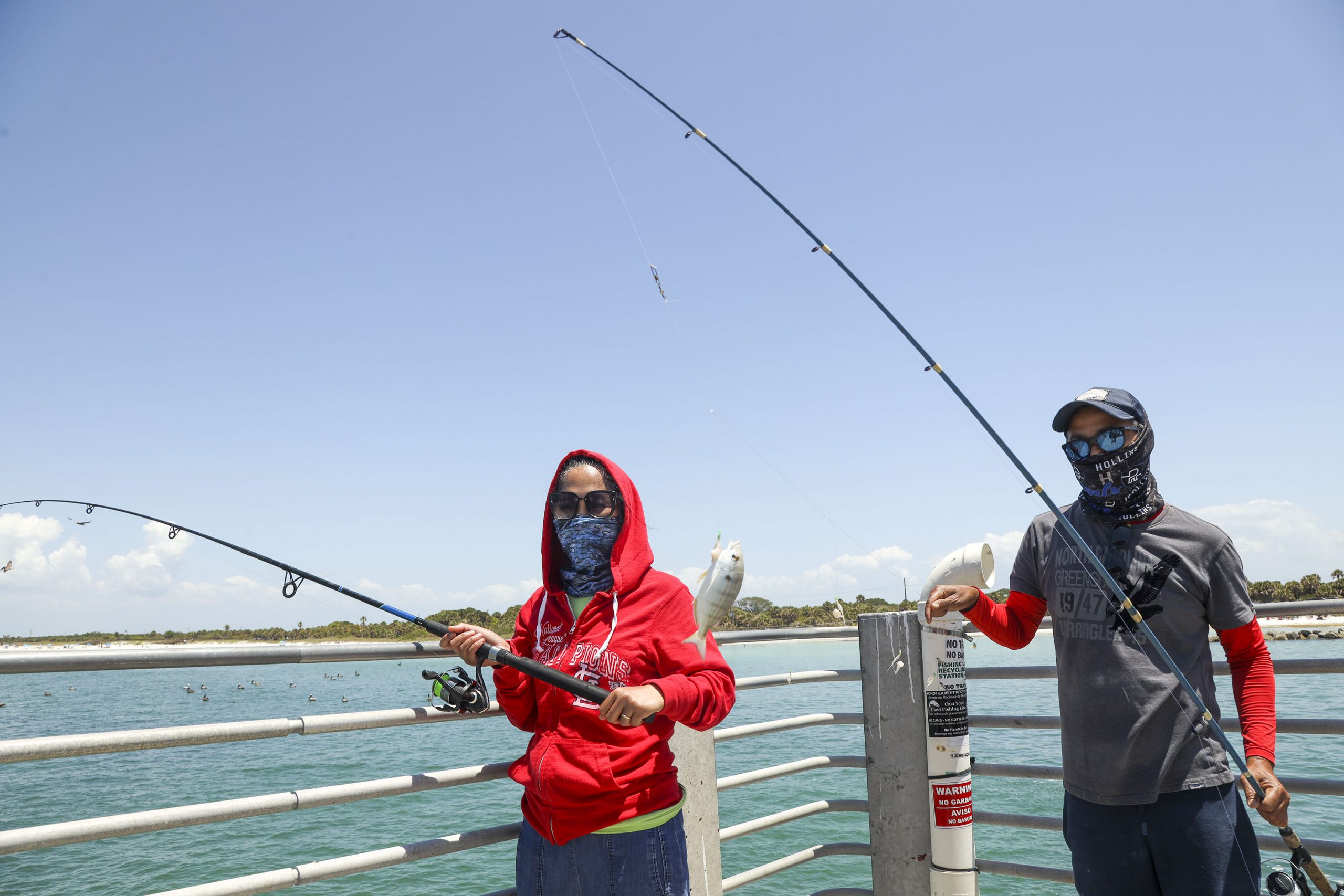 On a Fish and a Prayer
Hundreds of Florida waters are considered "impaired" for fish consumption. As a result the Florida Department of Health advises that most fish caught in the state's waters shouldn't be eaten more than twice a week. But that message does not always get through to subsistence fishers.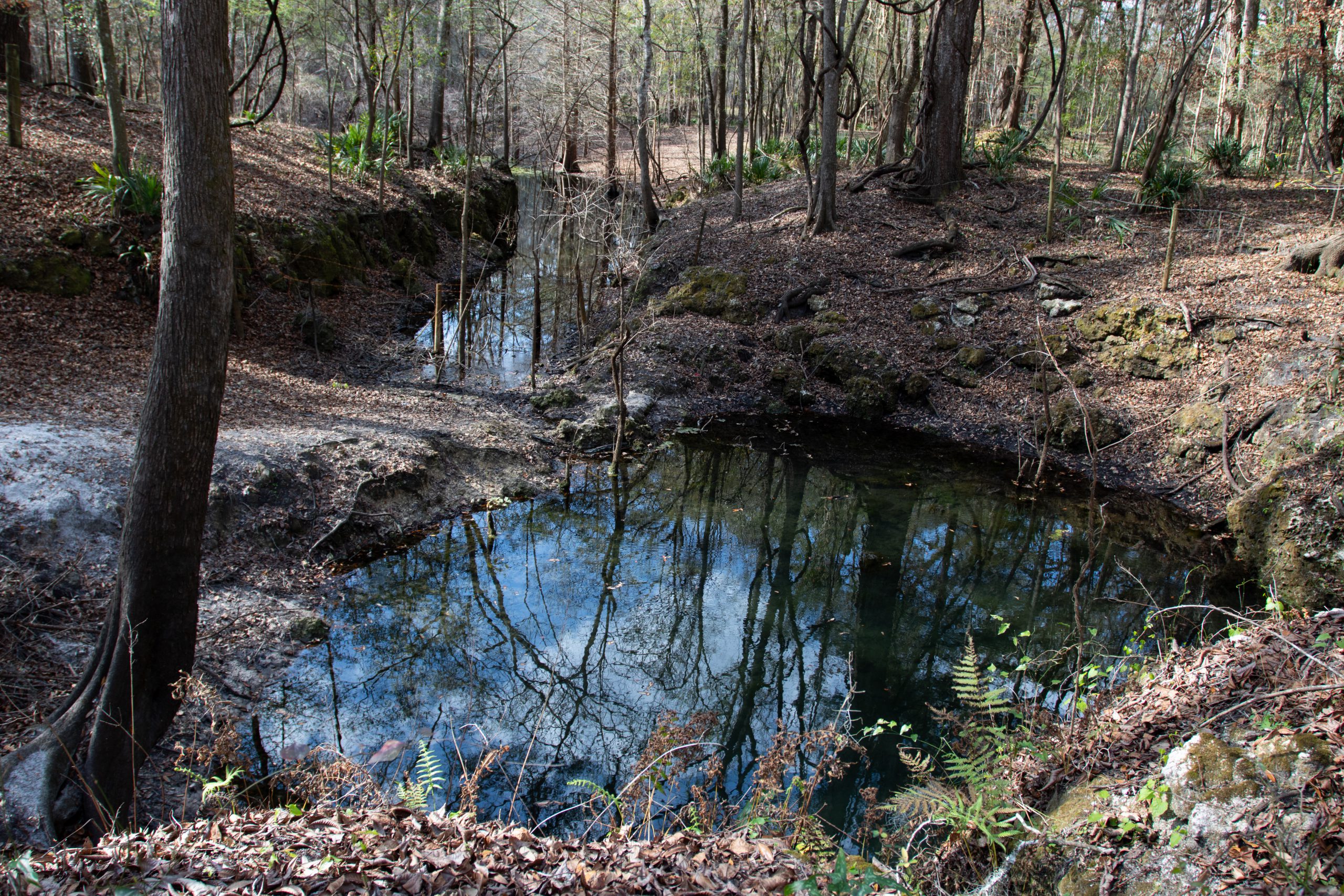 Wellspring
Water quality concerns in rural Florida leave some families with groundwater wells dependent on bottled water in one of the most water-rich parts of the United States.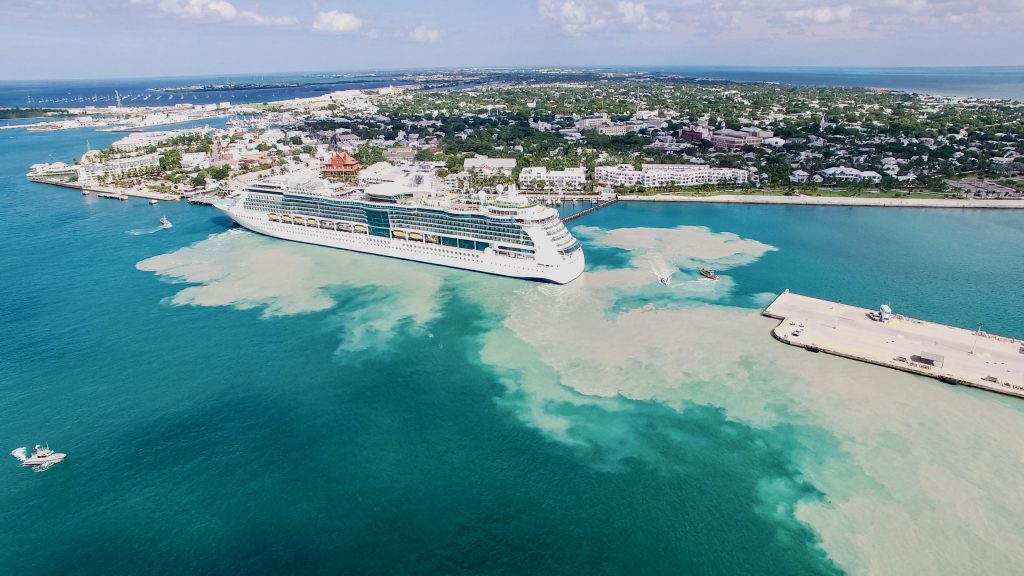 Loving Florida, Losing Florida
Florida's pristine waters are its calling card for tourists, who are now returning to the state in record numbers. But what happens when an excess of visitors harm the natural environment that draws them?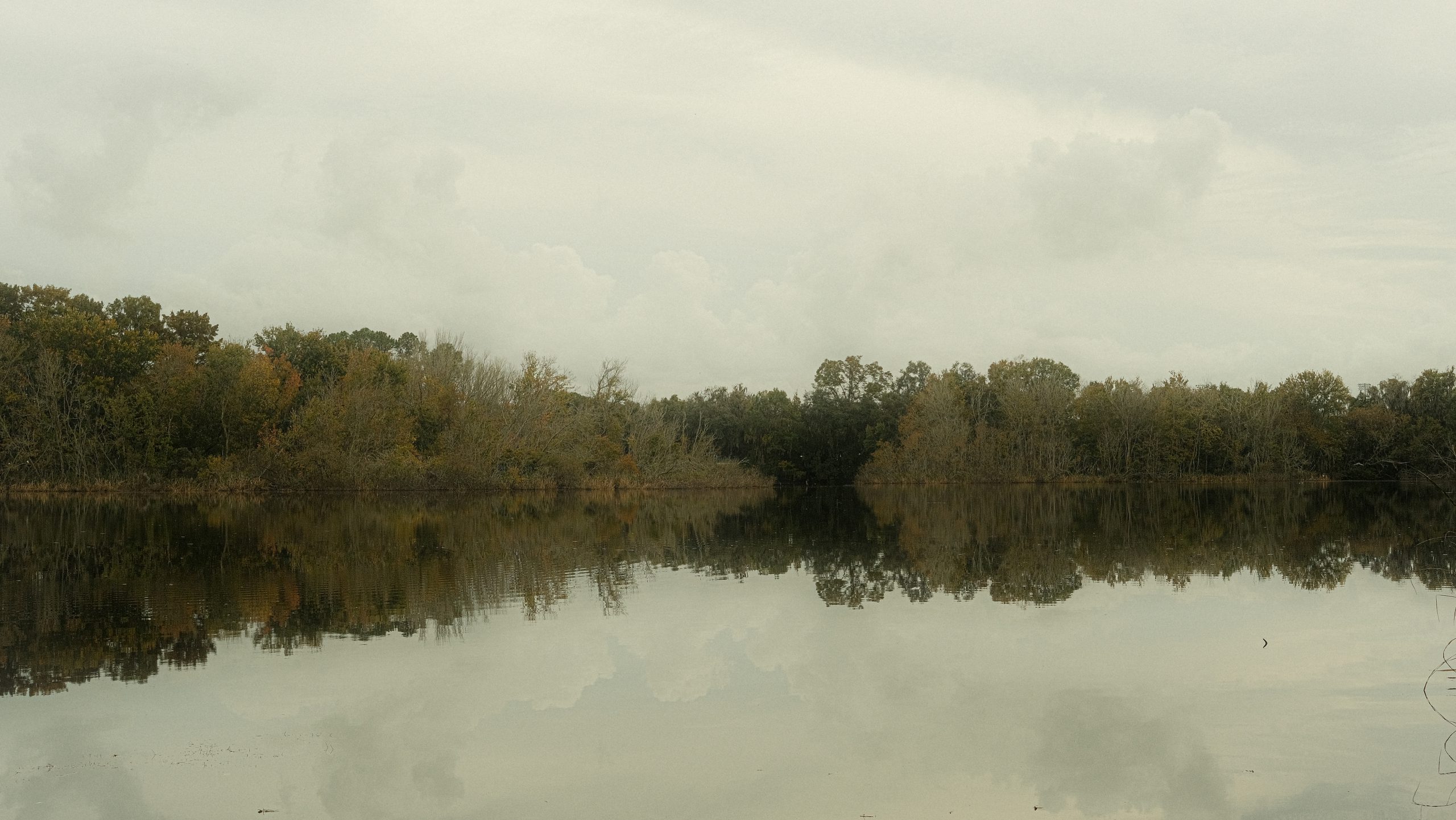 A Lake Named Alice
Blooms and bureaucracy imperil UF's landmark campus lake.