Meet the Team
---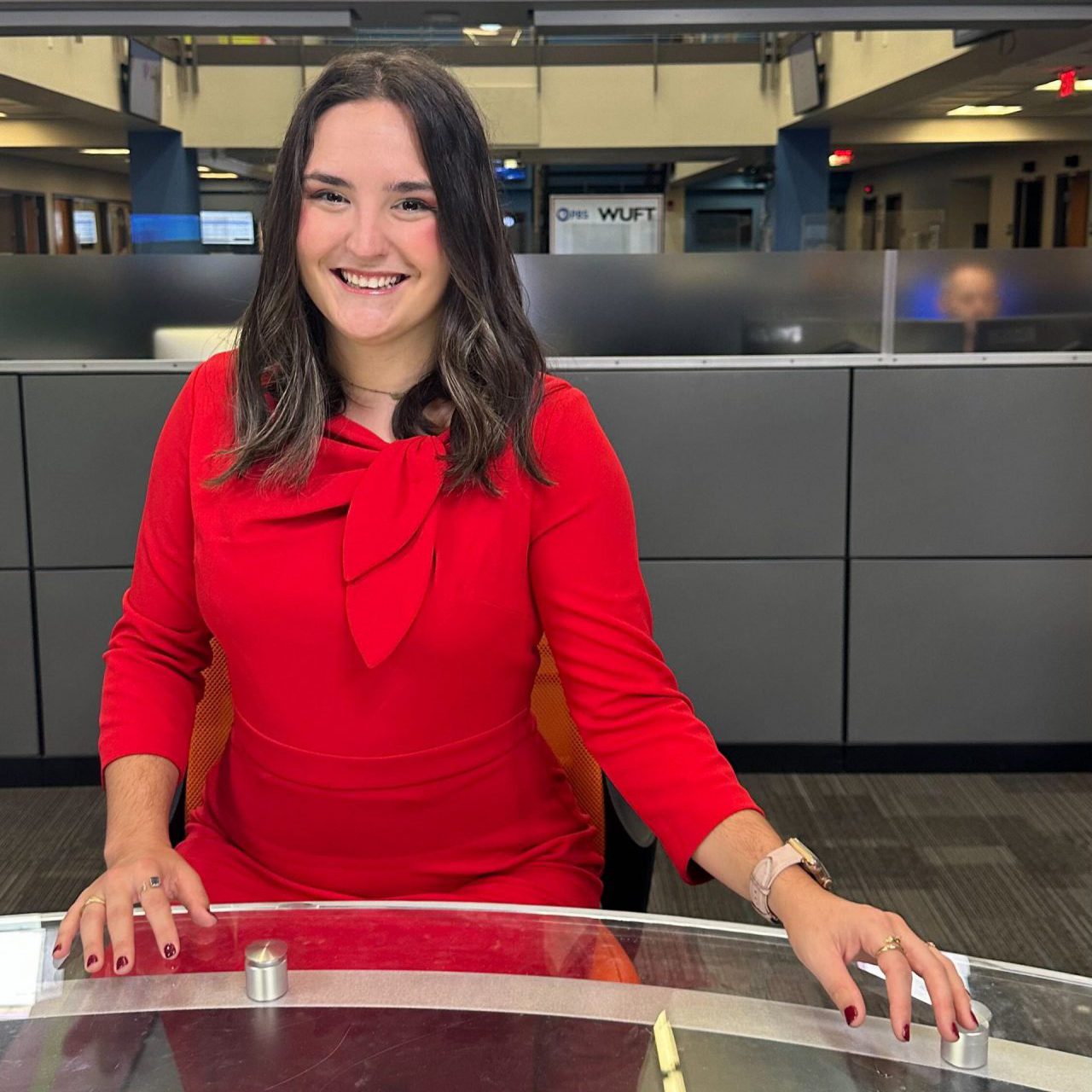 Kendall Brandt
Kendall is a multimedia journalist who graduated from the University of Florida in December of 2022. Born and raised in Orlando, FL, she is passionate about getting to know new communities and serving the masses through local news coverage. Along with reporting and anchoring with WUFT, Kendall interned with WCJB TV20 and Spectrum News 13. She also was awarded an NBCU Fellowship for diversity, equity and inclusion. She will be beginning her post-graduate career at WTXL ABC 27 in Tallahassee, FL.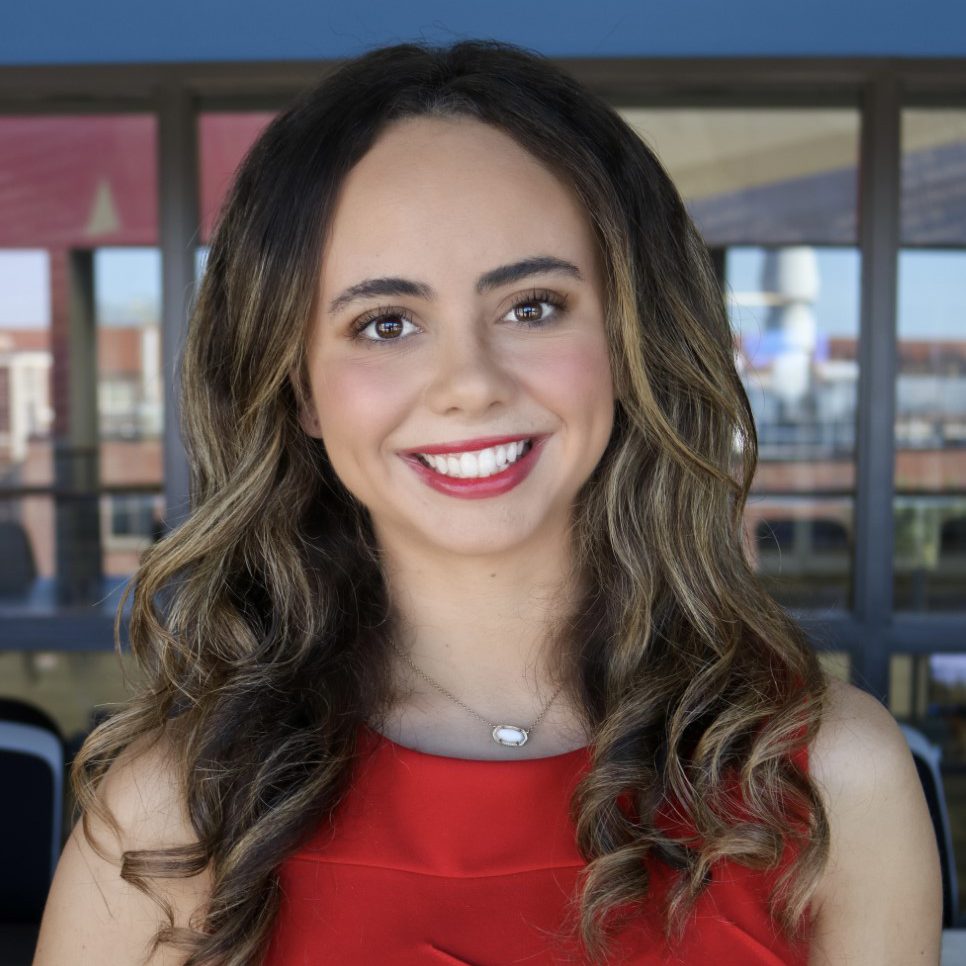 Alexus Cleavenger
Alexus is an anchor and reporter for WUFT News. She is a Florida native, born and raised right outside Orlando. Alexus graduated from the University of Florida with a Bachelor of Science in Journalism in December 2022. While in college, she interned at WKMG News 6 in Orlando. When Alexus is not reporting, she enjoys spending time with her family, exercising, trying new restaurants, hanging out with friends and soaking up the sunshine on the beach. You can keep up with her work on Instagram @alexuscleavengertv or Twitter @alexusctv.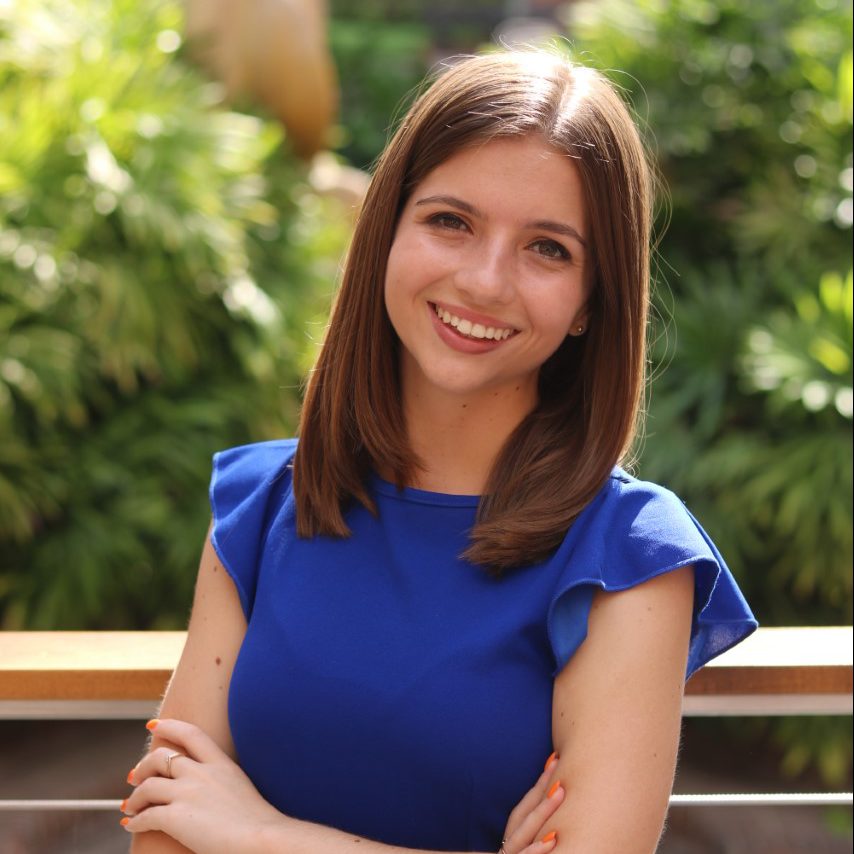 Amy Galo
Amy Galo is a multimedia journalist for WUFT News. She has reported for digital and broadcast platforms in both English and Spanish. She has also worked as a producer for Noticias WUFT and an anchor for First at Five. Amy interned at WTSP 10 Tampa Bay (CBS) and CiberCuba. When she's not reporting, Amy enjoys exploring new places and spending time with her friends and family. You can view Amy's work on her website and follow her on Twitter, Instagram and YouTube @amygalo_.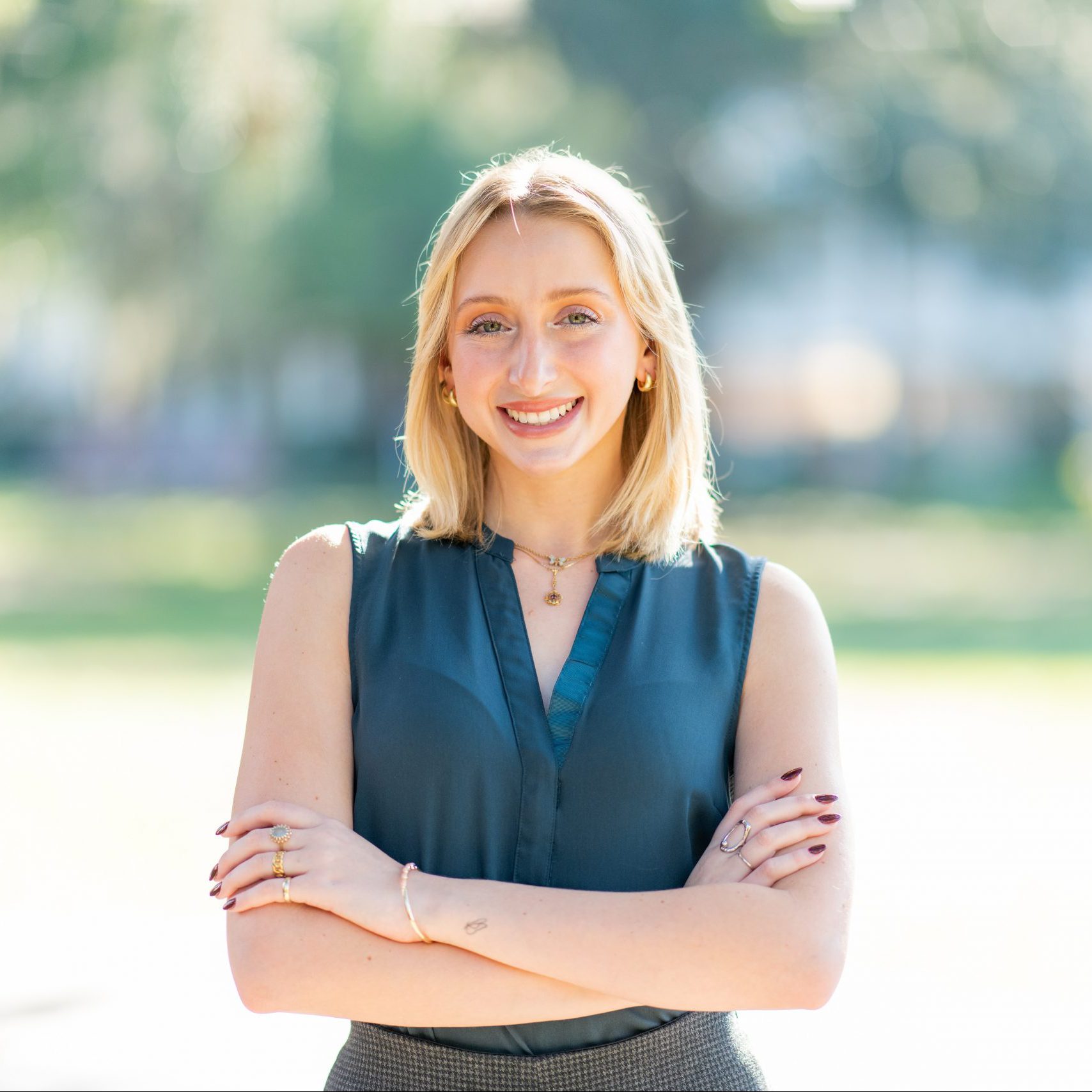 Macie Goldfarb
Macie wears a few different hats around the WUFT newsroom; she began as a multimedia reporter and has since adopted the roles of anchor, director and most recently producer, including as an executive producer for the social media newscast, "The Lede." She spent Summer 2022 in Jacksonville, FL interning at WJXT and will continue to expand upon her love of multimedia storytelling as a CNN Southeast Bureau intern in Atlanta before graduating in Spring 2023. Off duty, you'll probably find Macie outdoors — either on a walk or wearing her rollerblades. Feel free to check out her work on Twitter or connect with Macie on LinkedIn.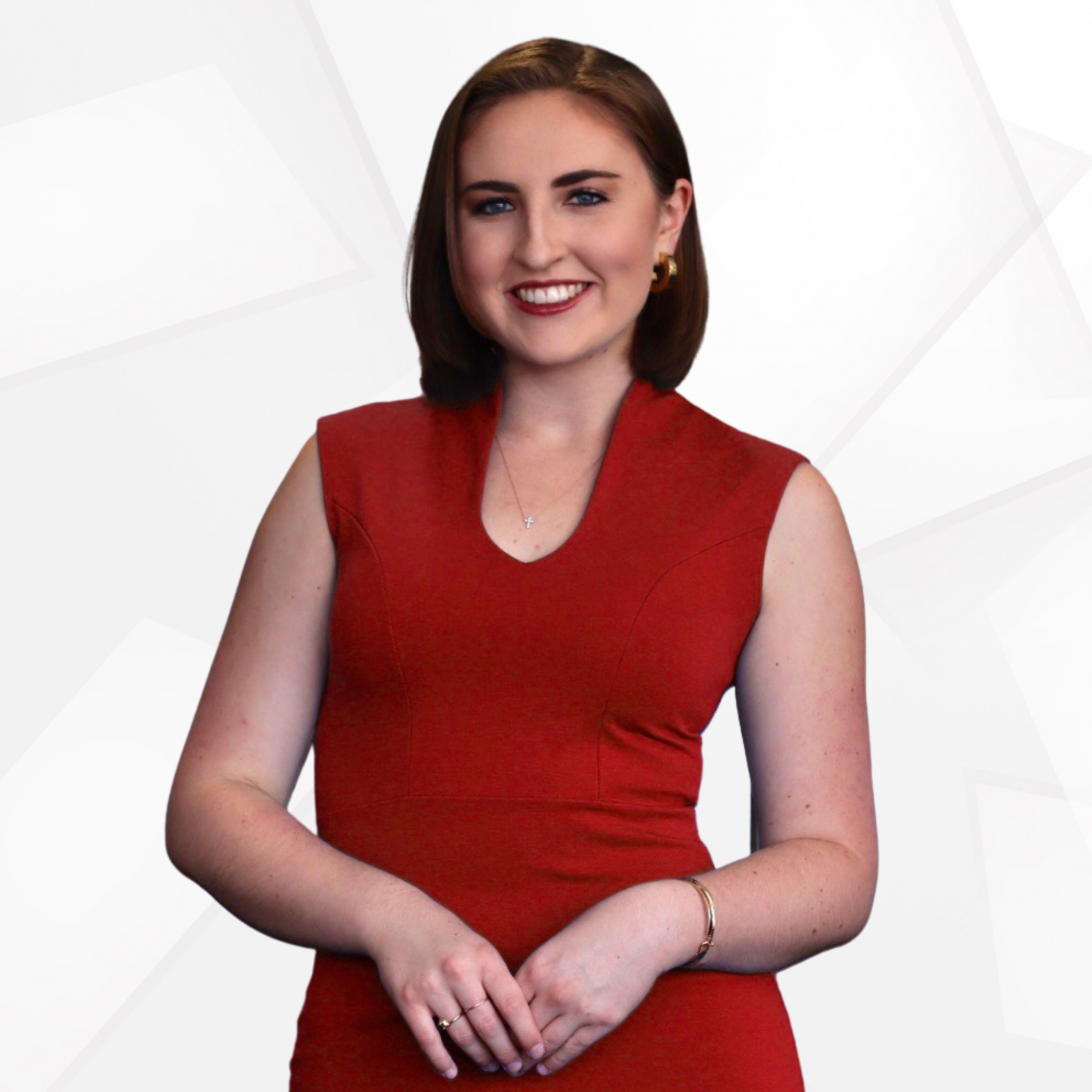 Ophelie Jacobson
Ophelie Jacobson is a multimedia journalist for WUFT News. She is an anchor and reporter for WUFT News First at Five, as well as the executive producer for Noticias WUFT. She is currently working to earn degrees in Journalism and Political Science with a minor in Spanish. Ophelie also works part time as a production assistant for Fox News Digital. When she is not in the newsroom, you can find her playing water polo for the school's club team, hanging out with friends and family, and exploring new places. To keep up with Ophelie and her work, you can follow her online at her website and @opheliejacobson on Instagram and Twitter.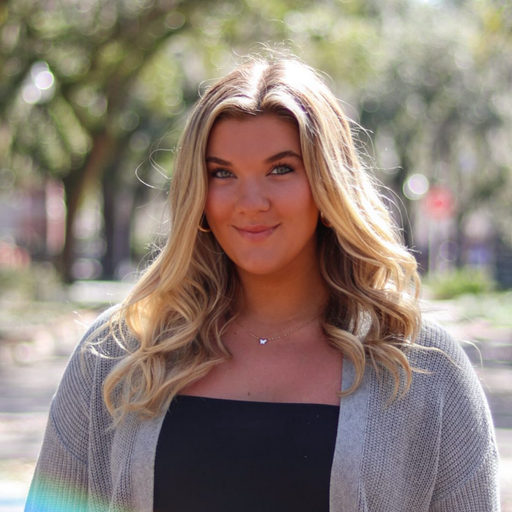 Emily Palazzotto
Emily Palazzotto is a multimedia journalist and anchor for WUFT News and executive producer for The Lede from Long Island, NY. Wrapping up four years working for WUFT, she has held a role in various newsroom positions covering news from hurricanes to features to school security. Emily interned with NBCUniversal on the MSNBC Weekends Team for two semesters, and with the TODAY Show for one. She believes that finding characters in the community to shed light on issues is essential to storytelling. To keep up with Emily's work, follow her on Twitter @NewsPalazzotto.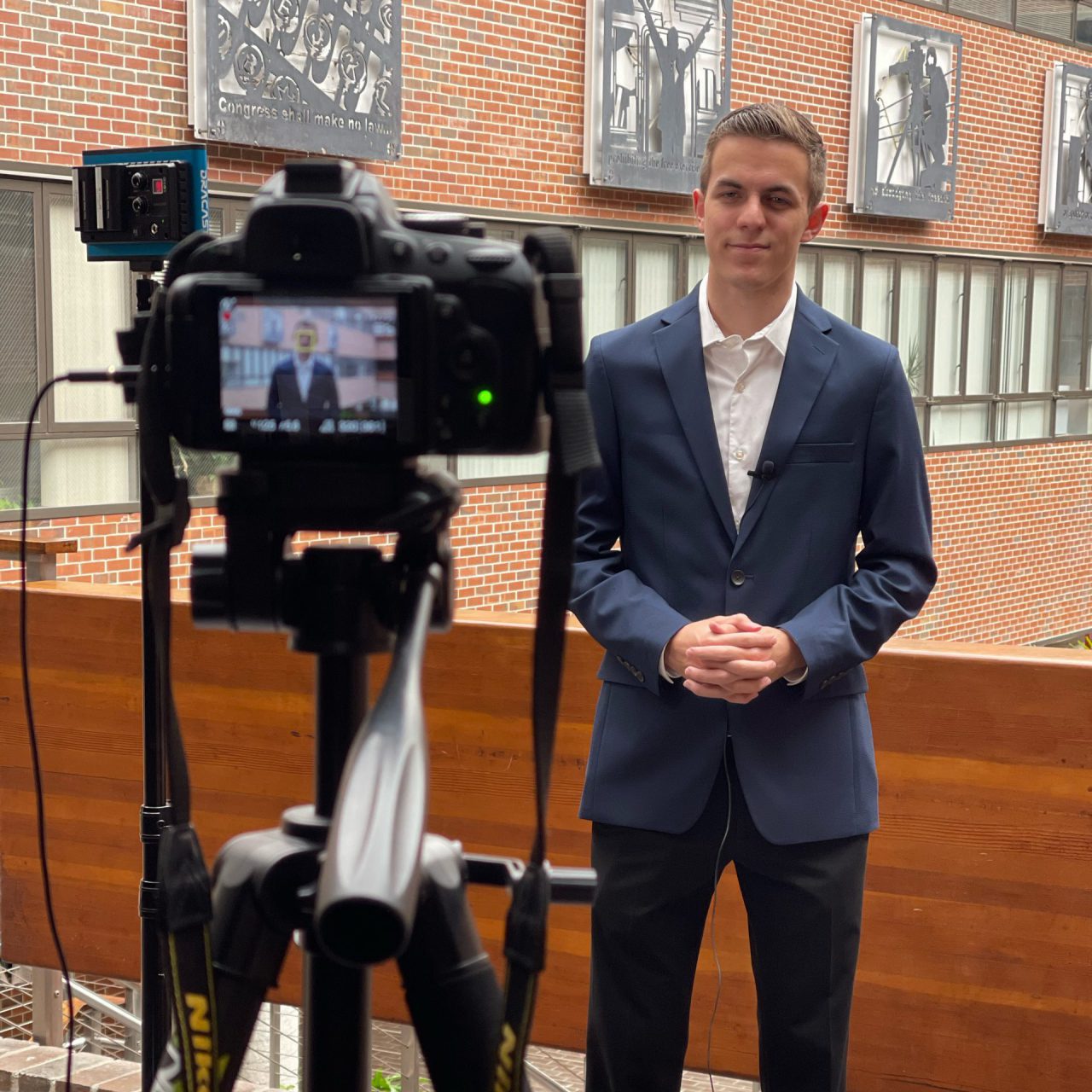 Christopher Will
Chris Will is a multimedia journalist at WUFT News from Cooper City, Florida, He is currently a junior at UF and is also a part of the ESPN Gainesville team. He interned at WPBF 25 News in West Palm Beach and covers Florida Gators Football with Inside the Gators. When he isn't reporting, you can find him on the court playing beach or indoor volleyball with UF's club teams. He is set to graduate in spring 2024, but you can keep up with his work online or follow him on Twitter @ChrisWill_TV
Harrison Hove, Faculty Adviser