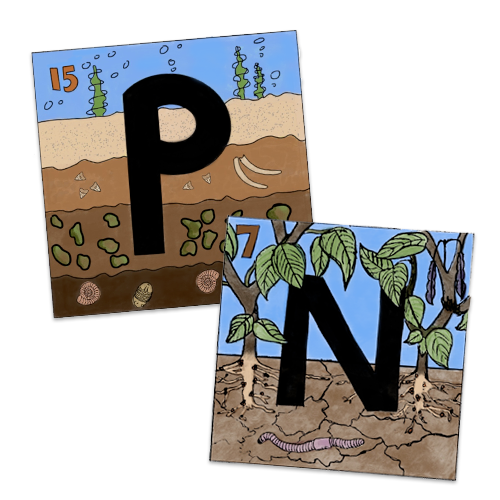 Part I: Elemental
Phosphorus and nitrogen, fundamental elements for life, are also key ingredients in fertilizer. Their discoveries and chemical production fed the world – and continue to harm it.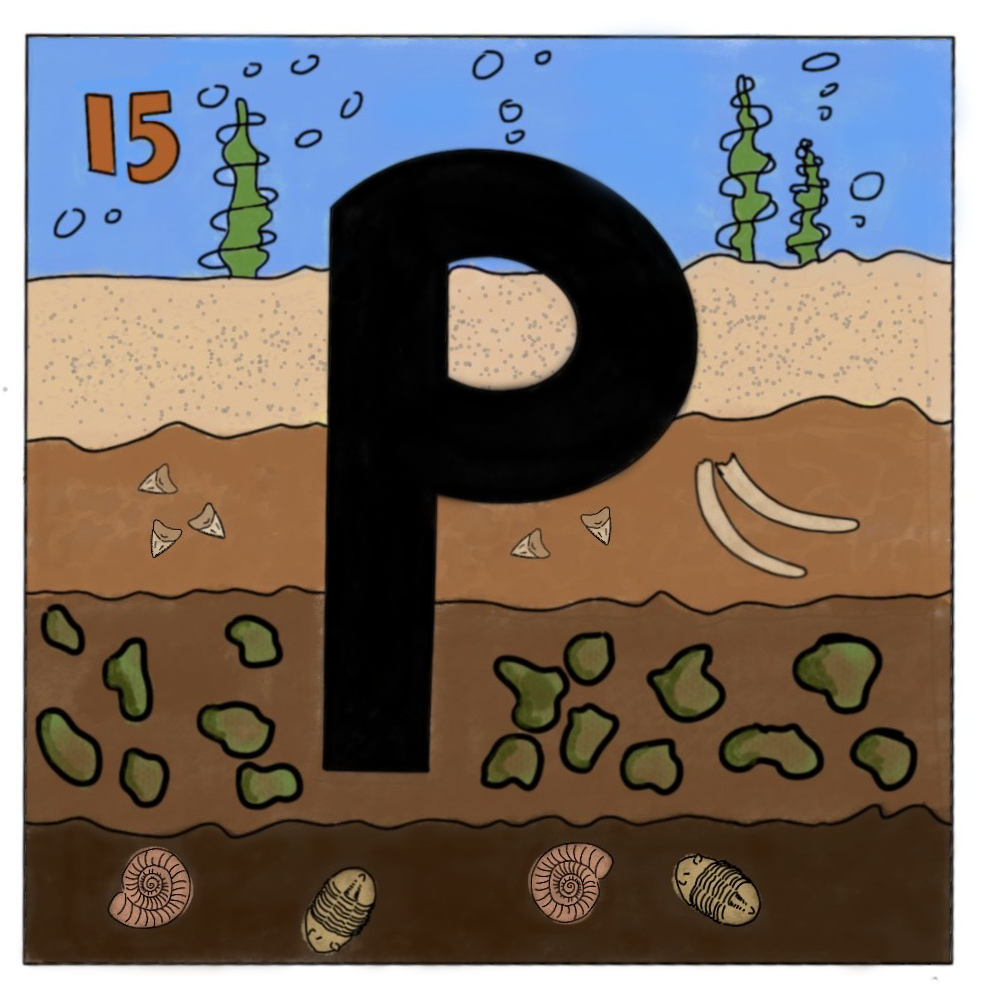 Florida's Hidden Backbone
Florida is home to one of the richest phosphate deposits in the world. For about 140 years, the state has housed a secluded and powerful industry that mines one of three essential nutrients for the global fertilizer market.
Fixed on Nitrogen
One of the most common elements in the universe, nitrogen is also a crucial ingredient in fertilizer. But the same nutrient that feeds billions of people can also kill, in chemical weapons, in factory explosions or via overdoses in the environment, feeding run-off that harms the world's waterways.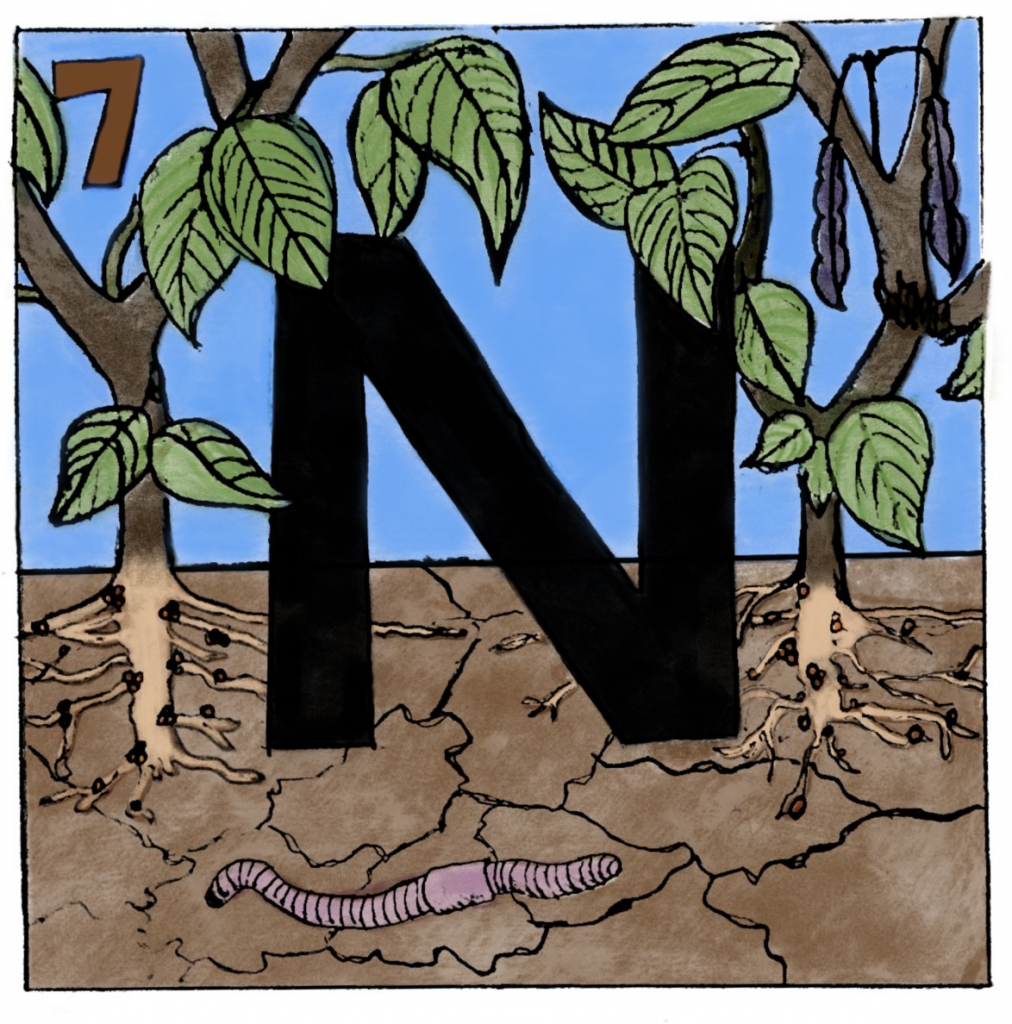 These stories are part of The Price of Plenty, a special project investigating fertilizer from the University of Florida College of Journalism and Communications and the University of Missouri School of Journalism, supported by the Pulitzer Center's nationwide Connected Coastlines reporting initiative.