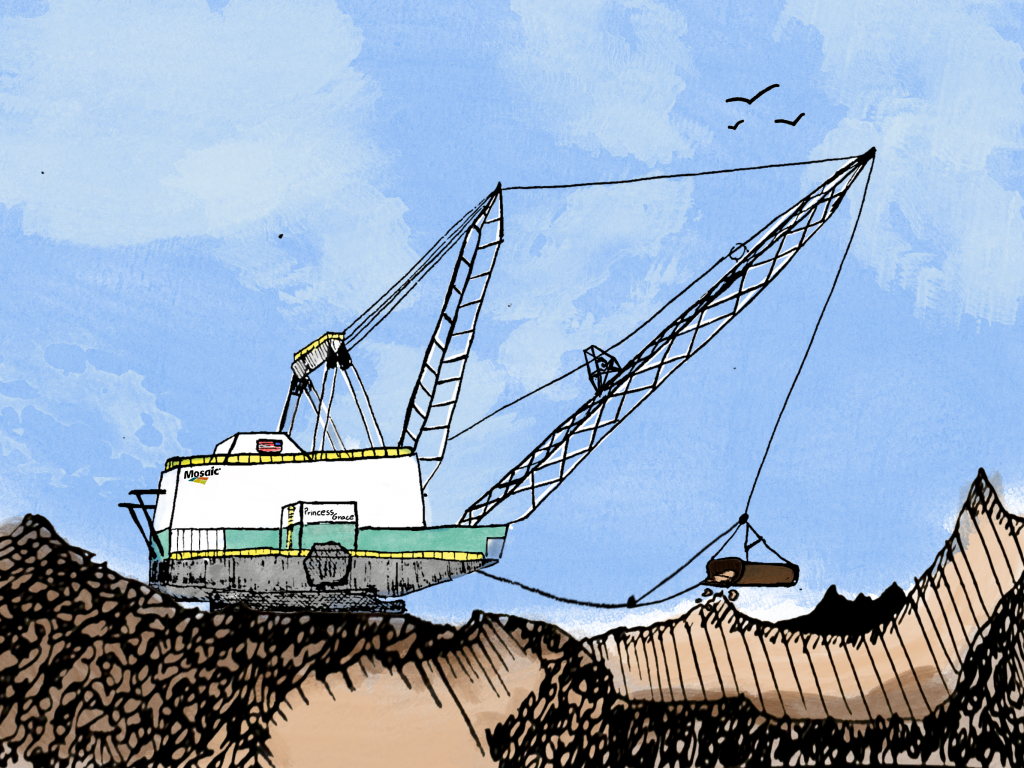 Part IV: Profit
Soaring fertilizer prices have led to record profits for the industry in recent years. Meanwhile farmers struggle with the rising costs of fertilizer–and the entire planet with the rising greenhouse gas emissions tied to its production.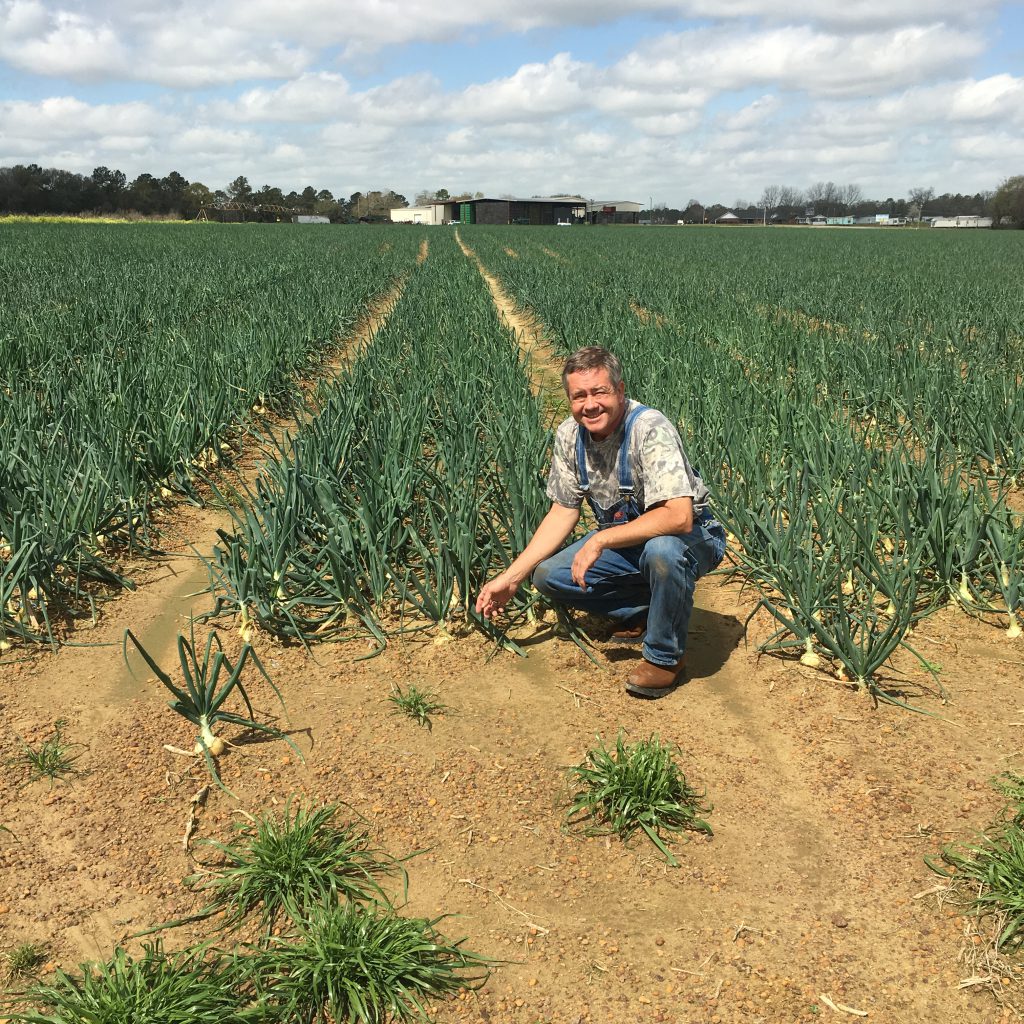 The Cost of Growth
The fertilizer industry has seen record profits in recent years as a result of the highest ever fertilizer prices. Claims of market manipulation drive national concern over industry consolidation.
Fertilizer's greenhouse gas emissions add up
From the factory to the field, fertilizer is a significant source of heat-trapping gases. Are there ways to reduce these emissions?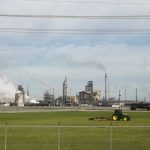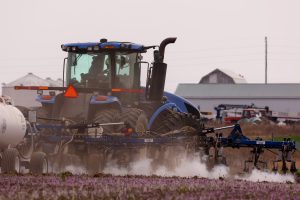 Farmers navigate the tricky terrain of profit versus planet
Fertilizer use can harm the environment, but farmers rely on it for increased yield and profits.
How the fertilizer industry funds research
Public land-grant university research on fertilizer use, runoff and manufacturing waste is being funded in part by the fertilizer industry itself, raising concern about industry influence on the public research agenda.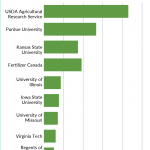 These stories are part of The Price of Plenty, a special project investigating fertilizer from the University of Florida College of Journalism and Communications and the University of Missouri School of Journalism, supported by the Pulitzer Center's nationwide Connected Coastlines reporting initiative.