Louisiana residents fight to end industrial development in their communities
Greenfield LLC's proposed grain elevator would tower over the town of Wallace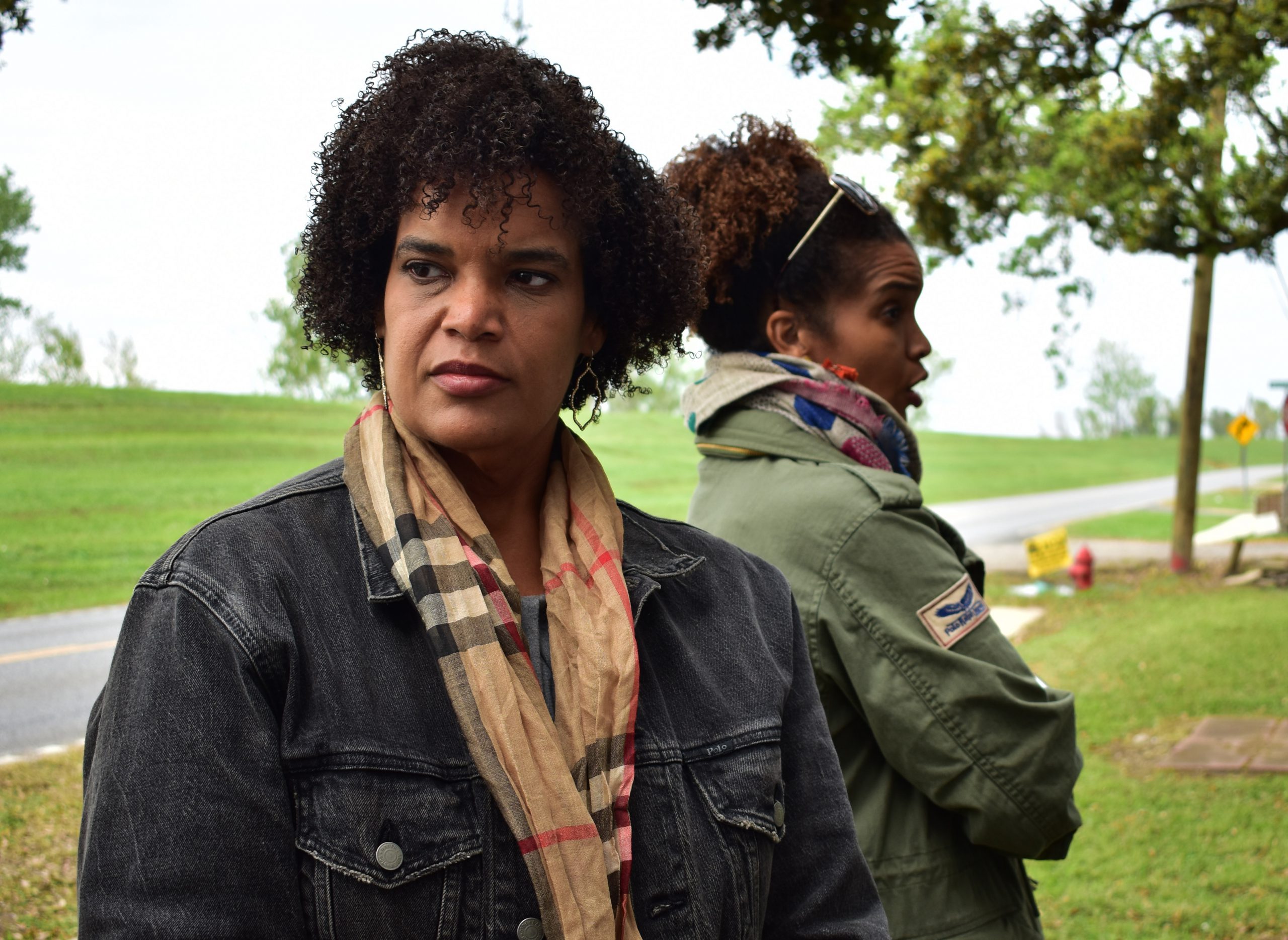 By Sofi Zeman
WALLACE, La. – Activists say Greenfield Louisiana LLC's effort to install a grain elevator here is the latest example of communities of color being sacrificed for industrial gain.
If approved, the large-scale grain elevator would tower over a historic community where sisters Jo and Joy Banner were born and raised. All along the nearby Mississippi River, the sprawling apparatus of modern industry rises on land where enslaved people once toiled on antebellum sugar and rice plantations.
Joy Banner said Greenfield is the latest example of a long-perpetuated cycle of people being "sacrificed for industry, for progress and for economic development."
The Banners' nonprofit, The Descendants Project, is fighting the proposed grain elevator. Residents are concerned about exposure to grain dust, tiny particles that contain plant debris, chemical residues, silica, mold and other compounds. And grain terminals are prone to explosions.
Meanwhile, Greenfield is branding its project on community togetherness, environmental justice and bringing jobs to St. John the Baptist Parish. As of mid-March, Greenfield had hired at least a dozen local workers and will continue to hire and train locally, it said.
"Central to our mission is our commitment to combating the legacy of environmental racism by providing economic benefits to West Bank communities while avoiding the environmental burdens that have historically damaged the health and well-being of Black communities along the Mississippi," an email from a Greenfield spokesperson said.
As of late May, Greenfield's project was still in limbo. Last month The Descendants Project, in collaboration with the National Trust for Historic Preservation, opened an online petition that called for the U.S. Army Corps of Engineers to deny Greenfield a permit that it would need to move forward. 
The group is also suing St. John the Baptist Parish, and a handful of parish officials, on the grounds that its former president permitted the community to be illegally zoned for heavy industrial use at the expense of Wallace residents, historic sites such as the nearby Whitney Plantation, and possible graves of people who were enslaved.
Activists including the Banner sisters and Inclusive Louisiana, a nonprofit that wants to protect residents from industrial pollution, have recently gained national attention and funding for their fight against petrochemical and industrial facilities in the region. They aren't slowing down, even though business and industry leaders have now formed a Louisiana Industry Sustainability Council to counter grassroots groups, according to a media report.  Inclusive Louisiana advocated for a bill that would require air monitoring systems at certain facilities and set specific standards for collecting air monitoring data. The Louisiana legislature blocked the measure on May 8.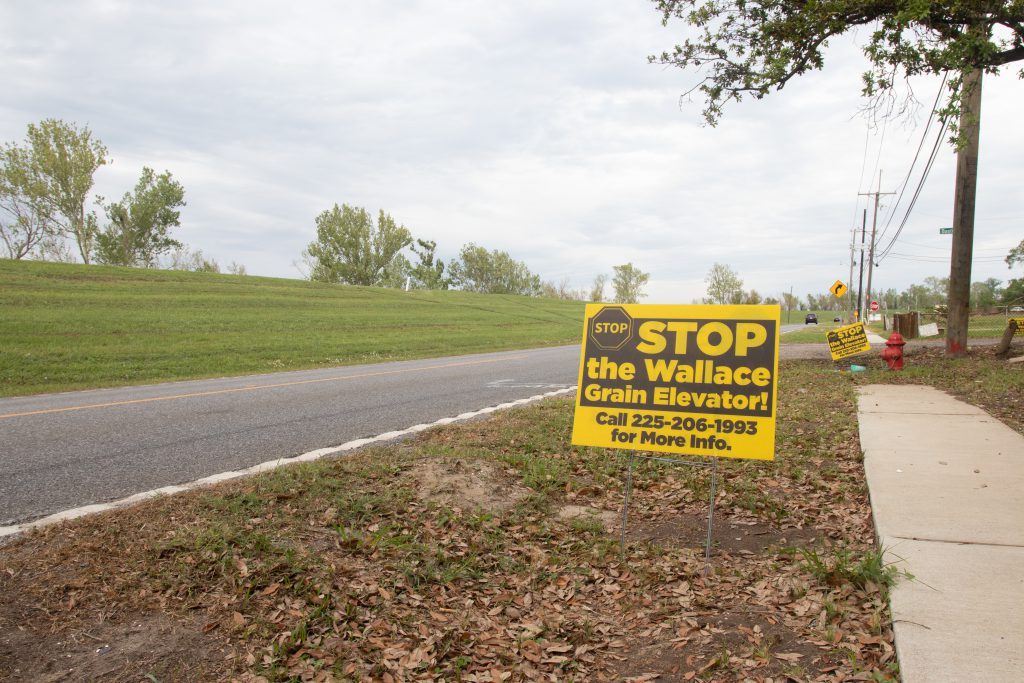 Inclusive, alongside Rise St. James and Mount Triumph Baptist Church, is also suing neighboring St. James Parish, its parish council and the planning commission. The civil suit in part seeks a moratorium on industrial development in the parish and claims that industrial land use is discriminatory and harmful.
Instead, the group wants to work toward a new future, launching its "Imagine St. James" effort to create a greener, safer economy that doesn't depend on heavy industry. It's a vision shared by other activists in the region. "Together, we can imagine a future free from toxicity and pollution, where our communities can thrive on the land where our forebears once toiled," the Imagine St. James website says. "We will build a local economy that poisons no one and that benefits us all."
This story is part of The Price of Plenty, a special project investigating fertilizer from the University of Florida College of Journalism and Communications and the University of Missouri School of Journalism, supported by the Pulitzer Center's nationwide Connected Coastlines reporting initiative.