Forever Chemicals:
What You Can Do
Check out your products:
Because PFAS chemicals are so widely used, their presence in the human body is near-universal. Still, it's possible to avoid some exposure by reading up on your products:
Avoid personal care products such as dental flosses that list "PTFE" or "Fluoro" in the ingredients.
Avoid PTFE-based nonstick pans and kitchen utensils. (Also, a "PFOA-free" label could mean that one chemical was replaced with another potentially dangerous one.)
Pop popcorn on the stove; microwavable popcorn bags are often coated inside with PFAS-containing coating.
Ditto fast-food wrappers with slick, grease-repelling coating.
Skip optional stain-repellant treatment on new furniture and carpet.
Be wary of fabrics labeled stain- or water-repellent.
Ask your favorite kitchen-product or outdoor-gear companies to get rid of PFAS. Amazon in December asked manufacturers of its Amazon Kitchen brands to phase out forever chemicals.
Work on clean water:
Drinking water is a major route of PFAS exposure.
Research has shown that home water filters are only partially effective at removing PFAS. The real answer is to keep PFAS from getting into drinking water.
The EPA in 2021 is expected to work on a national strategy for PFAS including considering a maximum contaminant level in drinking water and/or designating the chemicals hazardous, which could help contaminated sites get cleaned up. Here are some links to keep up with proposed changes, track bills, or get involved: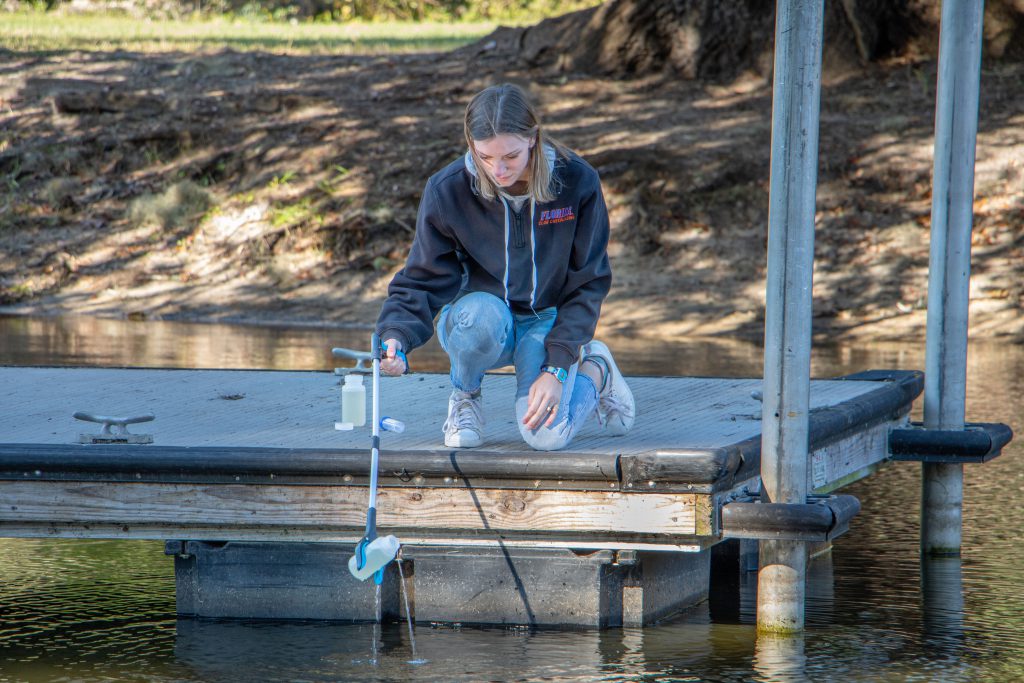 Read Next: About the Project